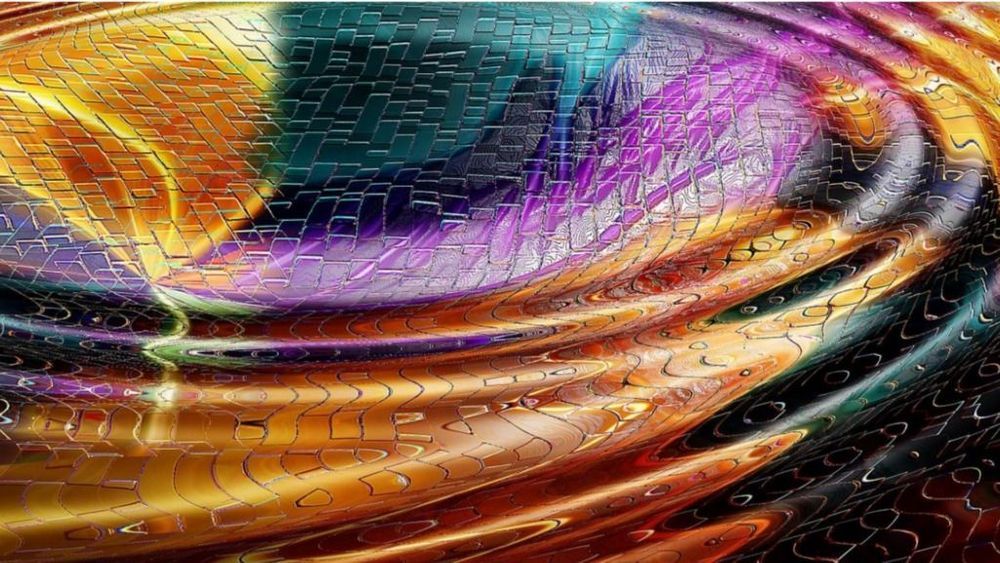 New research centering around the Unruh effect has created a set of necessary conditions that theories of quantum gravity must meet.
Quantum physics has, since its development in the early years of the 20th century, become one of the most successful and well-evidenced areas of science. But, despite all of its successes and experimental triumphs, there is a shadow that hangs over it.
Despite successfully integrating electromagnetic, the weak and strong nuclear forces — three of the four fundamental forces — quantum physics is yet to find a place for gravity.