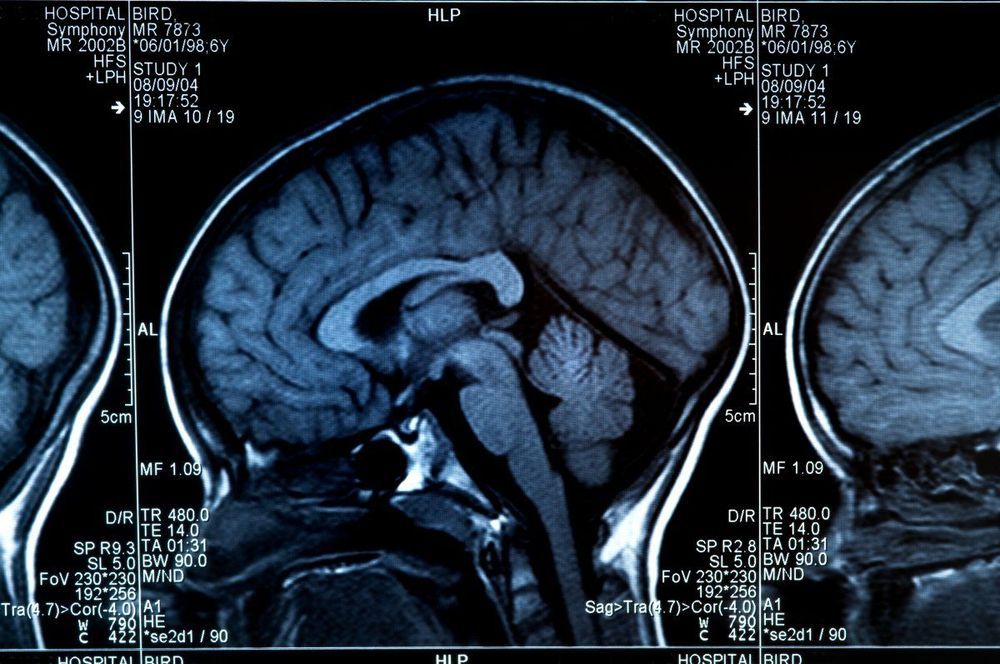 FINDLAY, Ohio — Pharmacy students at the University of Findlay believe they've developed a new drug that could target the most aggressive form of cancer occurring in the brain.
The oral compound, RK15, targets glioblastomas, an aggressive brain cancer. The disease has a 10 percent, five-year survival rate.
If it's successful, the medication would remove the need for risky medical procedures which require physical access to brain tissue, according to the University of Findlay.