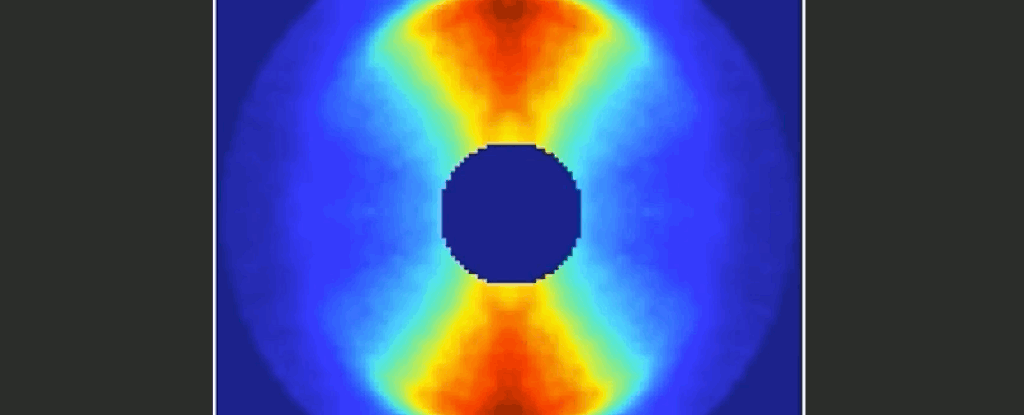 Imagine trying to film an event that was over and done within a mere 125 trillionths of a second. It's something that molecular physicists have long been dreaming of, and at last it seems they've achieved their goal.
Using precisely tuned pulses of laser light, an international team of scientists from four different institutions has managed to film the ultrafast rotation of a molecule.
"We recorded a high-resolution molecular movie of the ultrafast rotation of carbonyl sulphide as a pilot project," said molecular physicist Evangelos Karamatskos from DESY, Germany's largest accelerator centre.