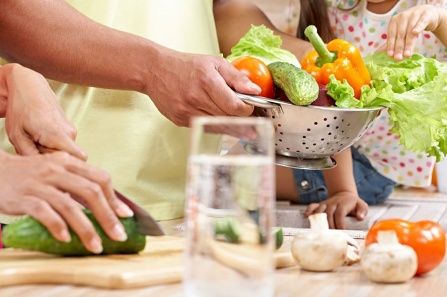 Fatigue affects majority of MS patients, impacting quality of life and ability to work full time. Higher levels of blood high-density lipoprotein (HDL) may improve fatigue in multiple sclerosis patients, according to a new University at Buffalo-led study.
The pilot study, which investigated the effects of fat levels in blood on fatigue caused by multiple sclerosis, found that lowering total cholesterol also reduced exhaustion.
The results, published recently in PLOS ONE and led by Murali Ramanathan, PhD, professor in the UB School of Pharmacy and Pharmaceutical Sciences, highlight the impact that changes in diet could have on severe fatigue, which impacts the majority of those with multiple sclerosis.