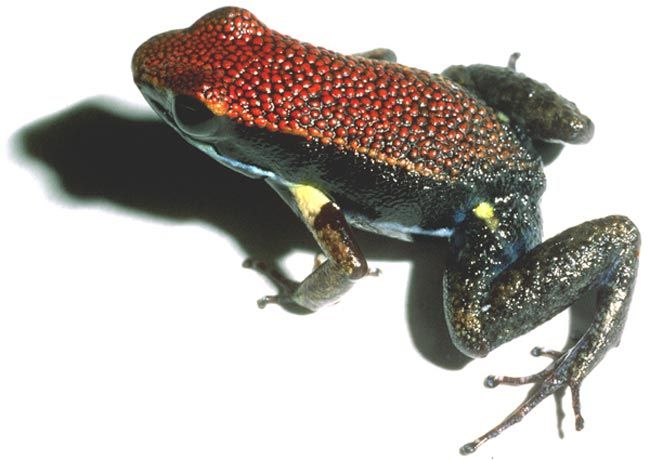 Warm weather brings thoughts of spring peepers and leaping bull frogs. But what happens to frogs in the winter? If they can't dig down far enough into the soil to avoid the ice or aren't lucky enough to live in warmer climates, some actually freeze.
Fortunately for them, they don't freeze to death: Most survive to mate another spring.
There are five known species of freeze-tolerant frogs in North America, including the well-studied wood frog, as well as Cope's gray tree frog, the eastern gray tree frog, spring peepers and the western chorus frog. In the fall, these frogs bury themselves under the leaves on the forest floor — but not deeply enough to escape the icy fingers of Jack Frost.