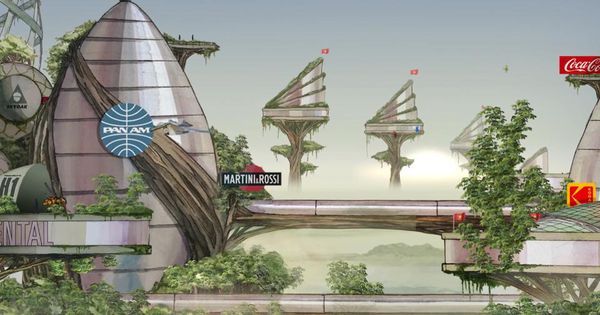 Imagine waking up every morning in a house that is just as alive as you are. With synthetic biology, your future home could be a living, breathing marvel of nature and biotechnology. Yes, it's a bold ambition. But this kind of visionary thinking could be the key to achieving sustainability for modern cities.
Our current homes and cities are severely outdated. Dr. Rachel Armstrong, a synthetic biologist and experimental architect, says, "All our current buildings have something in common: they're built using Victorian technologies." Traditional design, manufacturing, and construction processes demand huge amounts of energy and resources, but the resulting buildings give nothing back. To make our future sustainable, we need dynamic structures that give as much as they take. We need to build with nature, not against it.
In nature, everything is connected. For the world's tallest trees—the California redwoods— their lives depend on their connection to each other as well as on a host of symbiotic organisms. Winds and rain batter the California coast, so redwoods weave their roots together for stability, creating networks that can stretch hundreds of miles. The rains also leach nutrients from the soil. But fungi fill the shortage by breaking down dead organic matter into food for the living. A secondary network of mycelia—the root-like structures of the fungi—entwine with the tree roots to transport nutrients, water, and chemical communications throughout the forest. What if our future cities functioned like these symbiotic networks? What if our future homes were alive?