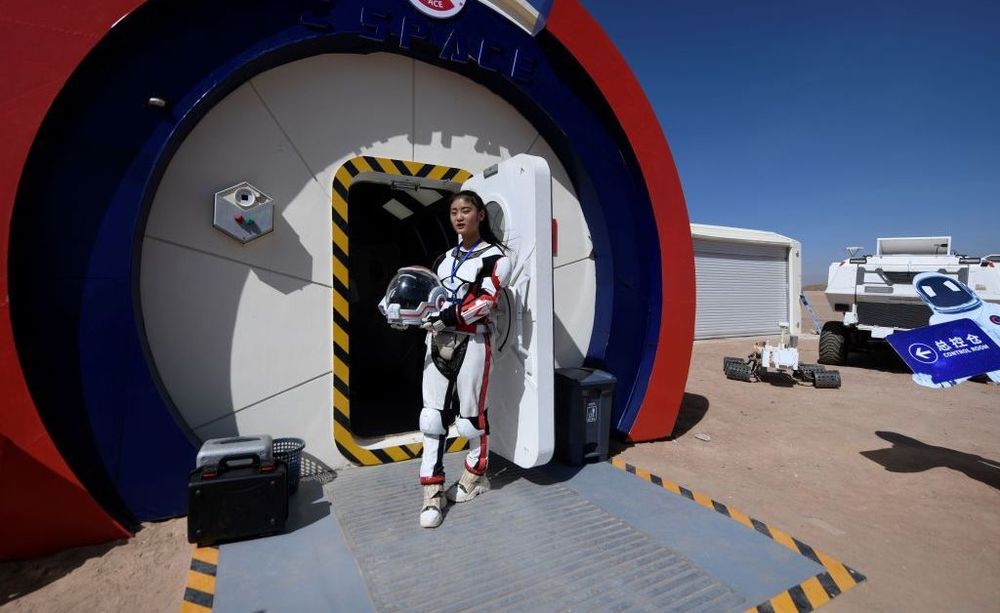 One firm looking to capitalize is Beijing-based startup i-Space, which is preparing for its third launch in coming weeks. Like most of the $500 million-valued firm's employees, CEO Jingqi Cai came from China's state space industry. She sees no limit to what the Chinese commercial space industry can achieve. "I don't know any country in the world which can do things as fast as in China," says Cai.
Still, the ability of China's commercial space firms to compete is curtailed by strict International Traffic in Arms Regulations (ITAR) rules, which prohibit satellites containing American components from being launched by China. In response, China is offering holistic "turnkey" solutions: building U.S. component-free satellites for clients, handling the launch and offering ground station support. Although China's share of the commercial market remains small at around 5–10%, say analysts, it is growing with launch of communications and surveillance satellites for nations like Brazil, Venezuela, Laos, Nigeria and Algeria. In addition, European satellite manufacturers have begun designing devices labeled as "ITAR-free" for this reason.
The likelihood is that China's space exploration and commercial programs will advance in tandem. For i-Space chief engineer Yi Wei, launching satellites is simple compared to his previous job designing escape pods for China's state-run human space program. "In comparison, I feel no pressure here at all," he says.