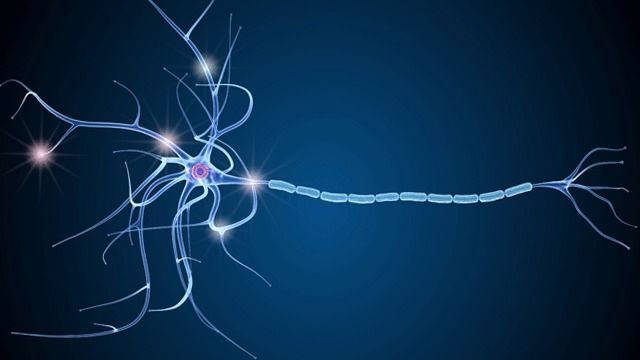 Another magical flavonoid!
---
Researchers have created a compound, that when tested in mice, was able to promote the reconstruction of the myelin sheath surrounding neuronal axons. These findings could pave the way to a new treatment for combating demyelinating conditions such as multiple sclerosis (MS). The findings were published in Glia. "I think we'll know in about a year if this is the exact right drug to try in human clinical trials," explained senior study author Larry Sherman, Ph.D., in a recent press release.
"If it's not, we know from the mouse studies that this approach can work. The question is, can this drug be adapted to bigger human brains?"
What is myelin?