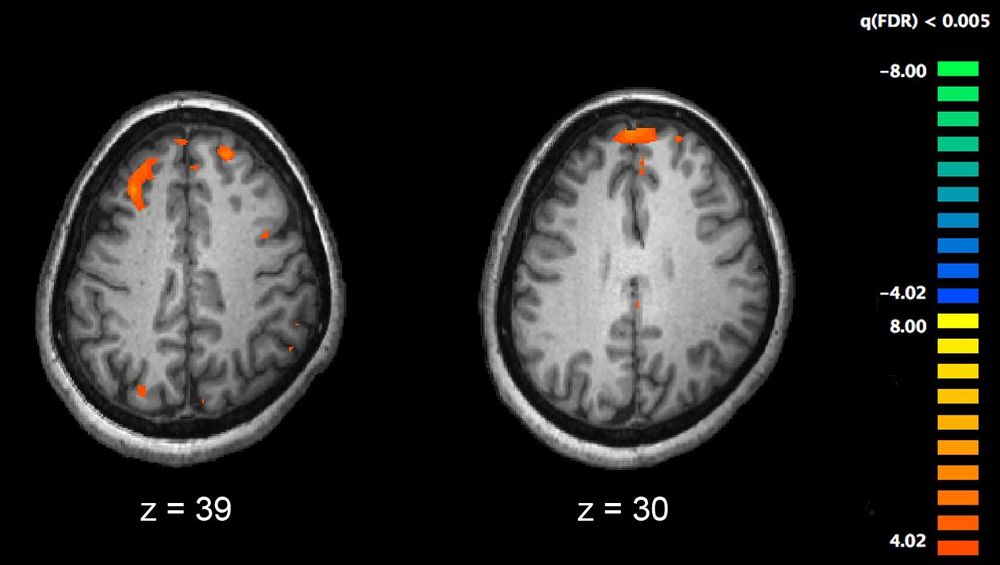 A dietary supplement, sarcosine, may help with schizophrenia as part of a holistic approach complementing antipsychotic medication, according to a UCL researcher.
In an editorial published in the British Journal of Psychiatry, Professor David Curtis (UCL Genetics, Evolution & Environment and QMUL Centre for Psychiatry) suggests the readily available product could easily be incorporated into treatment plans, while calling for clinical trials to clarify the benefit and inform guidelines.
"Sarcosine represents a very logical treatment and the small number of clinical trials so far do seem to show that it can be helpful. It certainly seems to be safe and some patients report feeling better on it," he said.