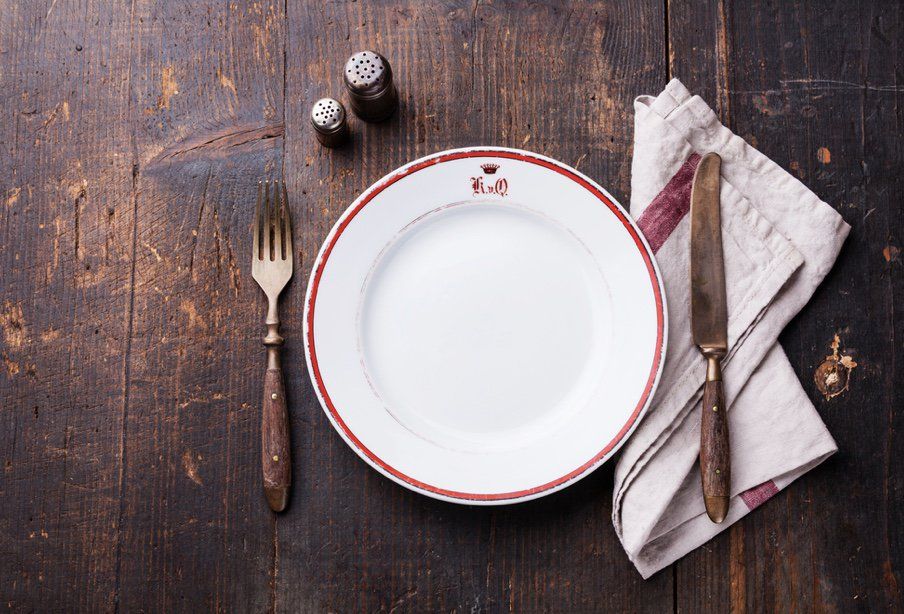 Anybody can cook, even if it's only a fried egg – but not just anyone has the discipline to fast. This ancient practice of abstaining from eating for a day, or sometimes even a week or more has a history of curing a whole host of health problems, but even a brief fast can completely re-boot your immune system.
This practice isn't without criticism by modern nutritionists and unbelievers, but research implies that when the body is hungry in short spurts, it can kick-start stem cells into producing new white blood cells.
White blood cells, also known as leukocytes, are the cells which the immune system uses to fight against foreign invaders like viruses and bad bacteria.