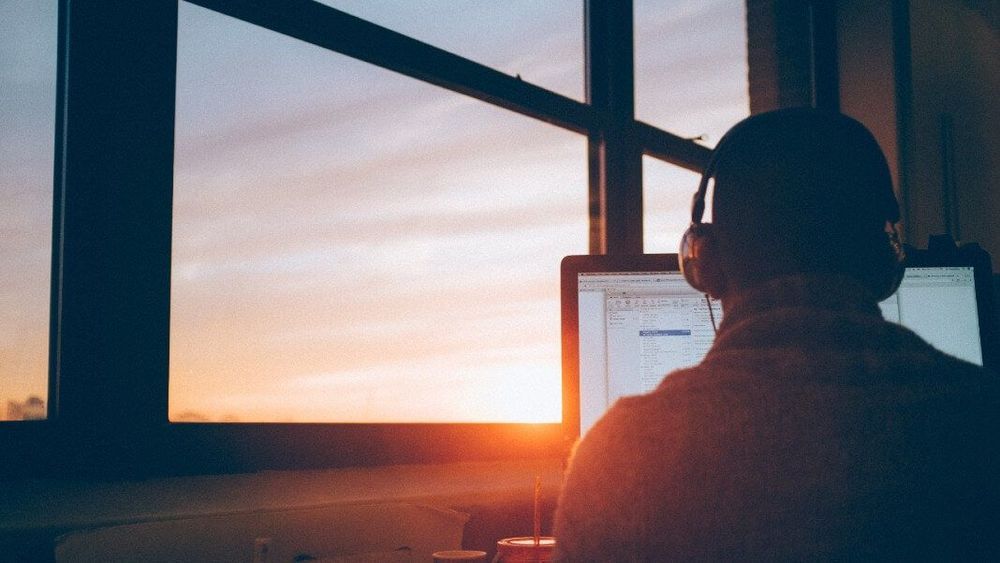 Robots aren't going to take everyone's jobs, but technology has already reshaped the world of work in ways that are creating clear winners and losers. And it will continue to do so without intervention, says the first report of MIT's Task Force on the Work of the Future.
---
Widespread press reports of a looming "employment apocalypse" brought on by AI and automation are probably wide of the mark, according to the authors. Shrinking workforces as developed countries age and outstanding limitations in what machines can do mean we're unlikely to have a shortage of jobs.
But while unemployment is historically low, recent decades have seen a polarization of the workforce as the number of both high- and low-skilled jobs have grown at the expense of the middle-skilled ones, driving growing income inequality and depriving the non-college-educated of viable careers.
This is at least partly attributable to the growth of digital technology and automation, the report notes, which are rendering obsolete many middle-skilled jobs based around routine work like assembly lines and administrative support.