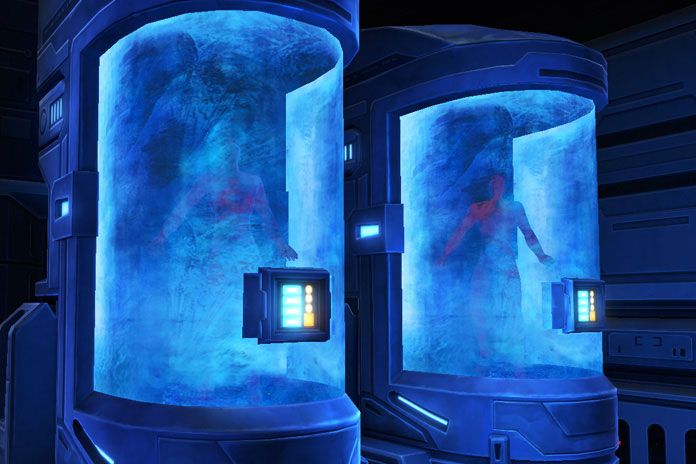 NBC is developing an untitled cryonics-themed project which hails from writer and executive producer David Slack and filmmaker Phillip Noyce who will direct the pilot and executive produce.
Sony Television produces the series which follows an enigmatic billionaire who has gathered more than 250 people who attempt to cheat death by undergoing cryogenic suspension in hopes that a future breakthrough would someday allow them to be brought back to life.
However, as these people from different moments in time wake up, they soon realise you can't cheat death without paying a price. Josh Berman and Chris King will also serve as executive producer. Noyce also helmed the pilots of and executive produced ABC's "Revenge" and FOX's "The Resident".