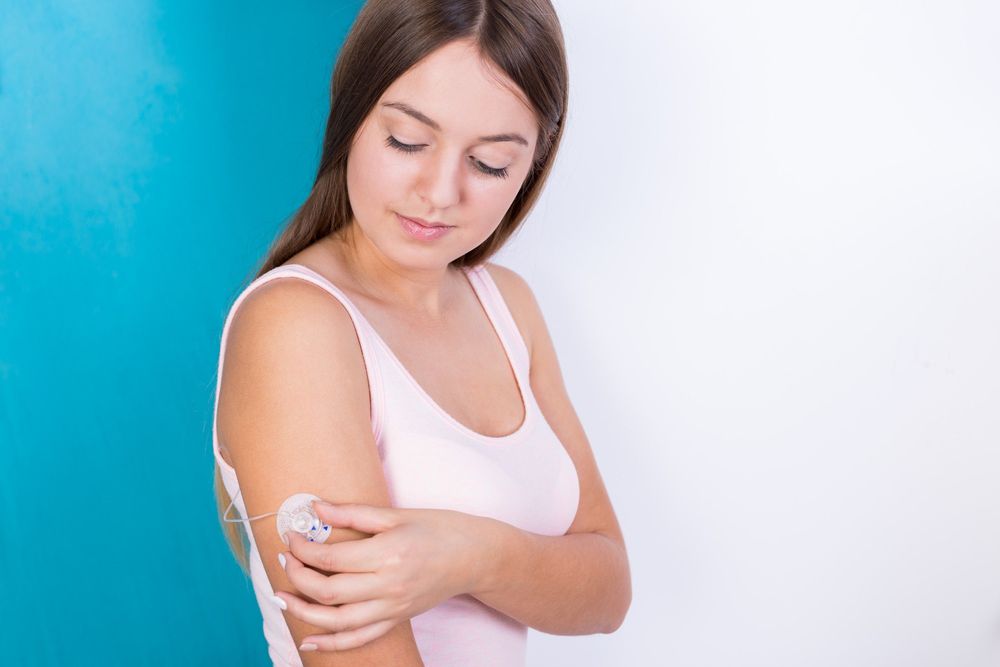 Biopsies are currently the best way to detect cancer, but they're invasive, uncomfortable, and can take a while to come back. Researchers have long been trying to find ways to eliminate the need for biopsies, and a team from the University of Michigan may have found one. Their new device, which is currently being tested, may be able to detect cancer cells that are circulating in a patient's blood.
The University of Michigan team calls their new device "the epitome of precision medicine." Dr. Daniel Hayes, Professor of Breast Cancer Research at the University of Michigan Rogel Cancer center, believes that getting cancer cells from a patient's blood could help researchers to learn more about the makeup of the tumor. He and his team created a wearable device that looks through the blood to filter out cancerous cells. If the device is found to be successful, it may eventually replace liquid biopsies (blood or urine samples) that pick up cancer markers.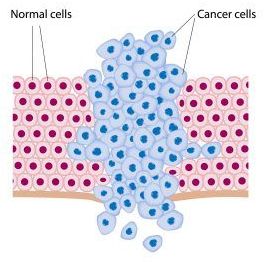 Malignant tumors release cells into a patient's blood, meaning that researchers could detect the presence of cancer through a blood sample. The problem is that the cancerous cells enter the bloodstream and circulate so quickly that they may not appear in one single blood sample. This issue is what sparked Dr. Hayes and his team to develop a device that actually searches for the cancerous cells.