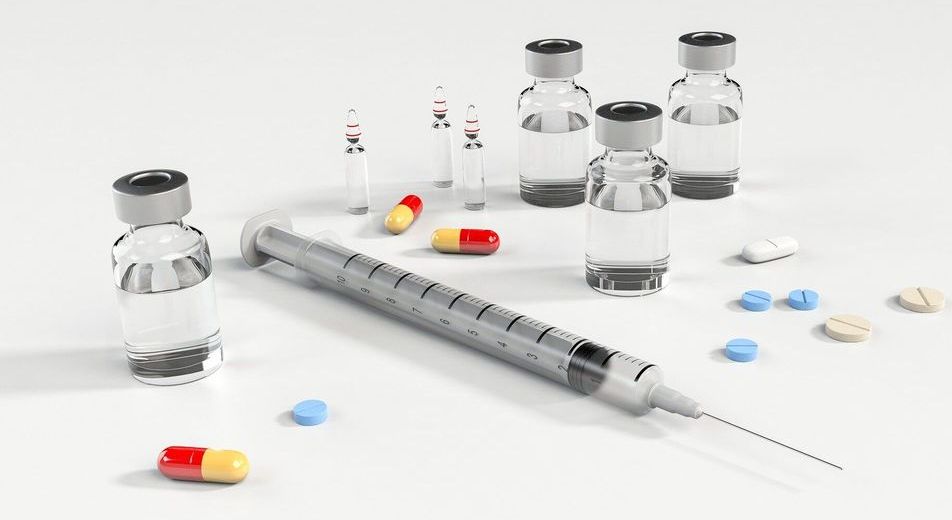 Medications that mitigate inflammation caused by a variety of diseases including rheumatic arthritis may also compromise a person's immune system, but a new approach points to a possible solution to this problem.
Researchers have discovered a mechanism that might alleviate inflammation by suppressing the migration of a type of white blood cells called neutrophils. The cells migrate within tissues in order to kill pathogens but may also cause excessive inflammation, resulting in tissue injury and other adverse effects.
The scientists identified a genetic molecule called miR-199, a type of "microRNA," which reduces the migration of neutrophils, therefore potentially relieving inflammation without compromising the immune system.