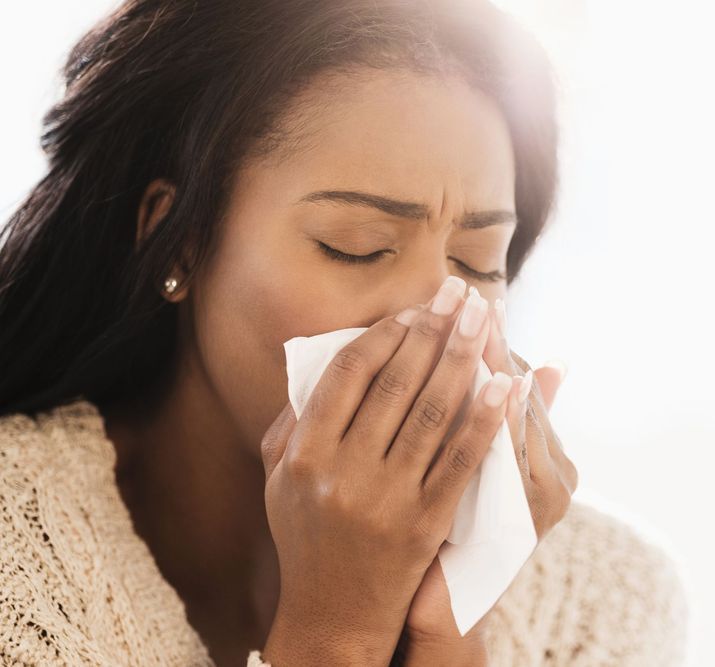 Here's some good news as we head into cold and flu season: Scientists may have found the cure for the common cold.
"Our grandmas have always been asking us, 'If you're so smart, why haven't you come up with a cure for the common cold?" one of the study's co-authors, Jan Carette, PhD, associate professor of microbiology and immunology at Stanford University School of Medicine, said in a statement.
No offense to Grandma, but there's a reason finding a cure for the common cold, which affects millions of Americans each year, has been so elusive. There isn't just one virus that's behind the infection. Many different respiratory viruses can bring on the common cold, but most are caused by rhinovirus infections. There are approximately 160 known types of rhinovirus, which, as Stanford noted in a news release, explains why getting a cold doesn't make you immune to picking up another one a month later.