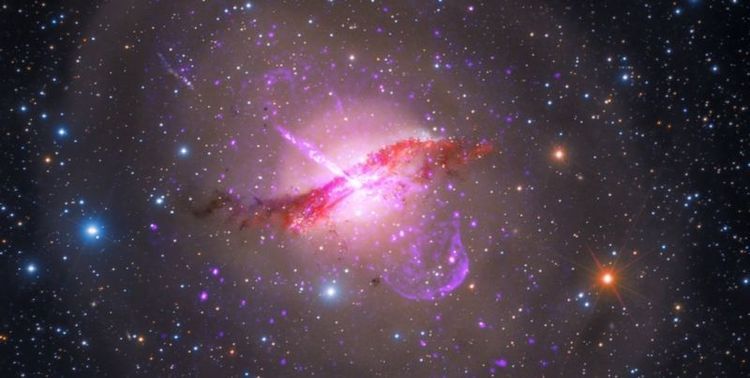 In the most extreme regions of the universe, galaxies are being killed. Their star formation is being shut down and astronomers want to know why.
The first ever Canadian-led large project on one of the world's leading telescopes is hoping to do just that. The new program, called the Virgo Environment Traced in Carbon Monoxide survey (VERTICO), is investigating, in brilliant detail, how galaxies are killed by their environment.
As VERTICO's principal investigator, I lead a team of 30 experts that are using the Atacama Large Millimeter Array (ALMA) to map the molecular hydrogen gas, the fuel from which new stars are made, at high resolution across 51 galaxies in our nearest galaxy cluster, called the Virgo Cluster.