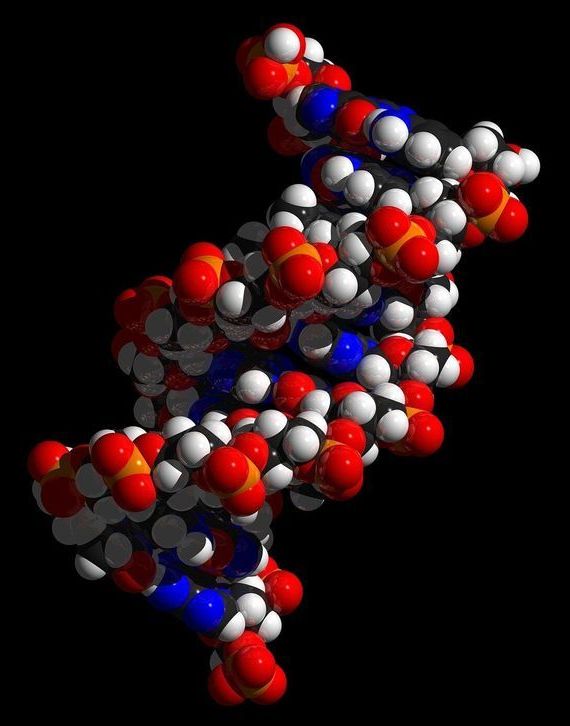 Providing a glimpse the hidden workings of evolution, a group of researchers at UC Santa Barbara have discovered that embryos that appear the same can start out with surprisingly different instructions.
"We found that a lot of undercover evolution occurs in early embryos," said Joel Rothman, a professor in the Department of Molecular, Cellular, and Developmental Biology, who led the team.
Indeed, although members of the same species are identical across the vast majority of their genomes, including all the genetic instructions used in development, Rothman and his colleagues found that key parts of the assembly instructions used when embryos first start developing can differ dramatically between individuals of the same species.