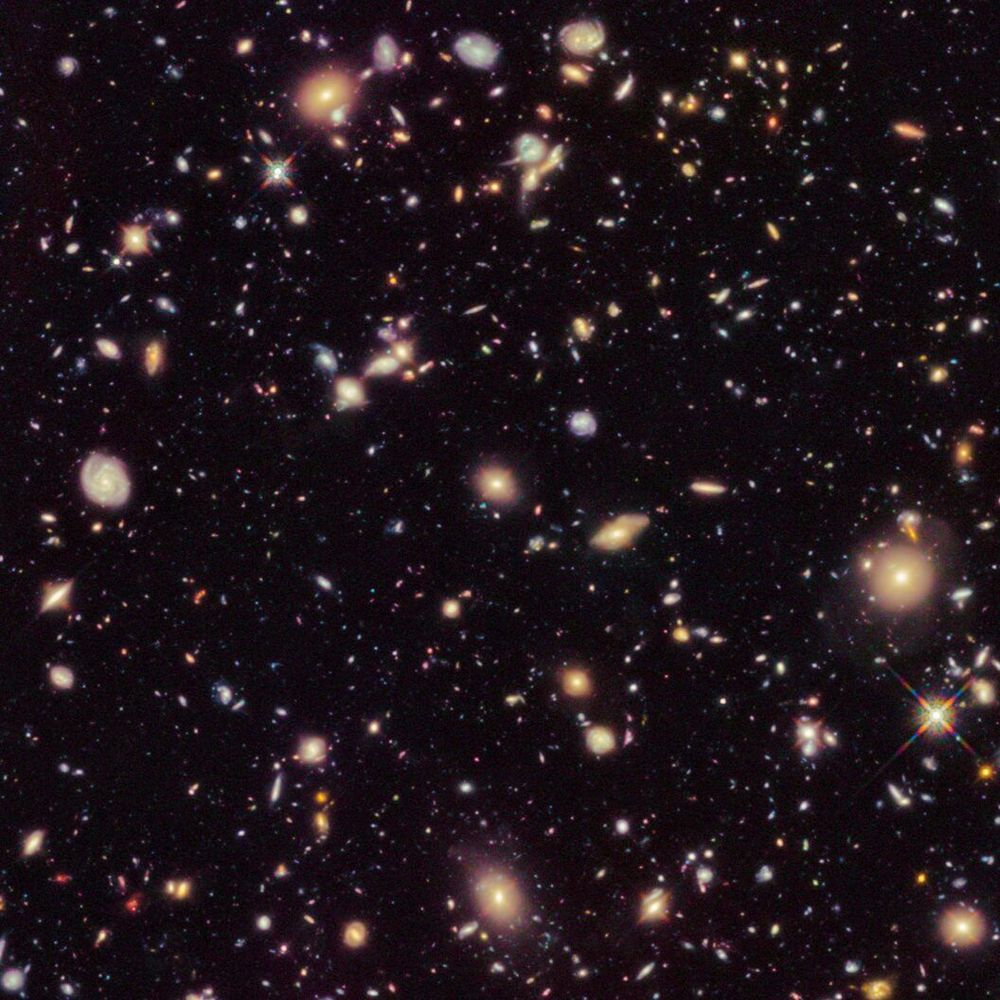 The universe is assumed to be roughly 13.7 billion years old, but a stunning new study says it could be significantly younger than that — by a couple of billion years.
According to the study, researchers used new calculations that took different approaches to figure out just how old the universe really is.
"We have large uncertainty for how the stars are moving in the galaxy," the study's lead author, Inh Jee, of the Max Planck Institute, told the Associated Press. The research has been published in Science.