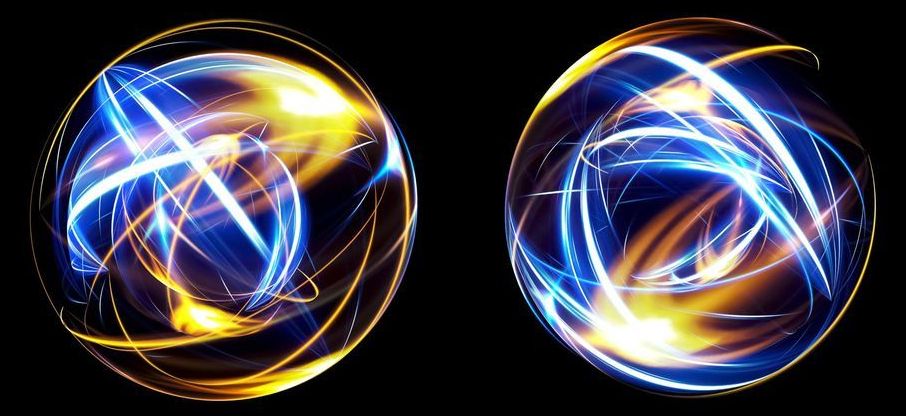 In response to the utter inadequacy of materialism to account for the mind, several philosophers have suggested panpsychism as a solution to the mind–body problem. Perhaps, they argue, all matter is inherently conscious but more primitive aggregates of matter may only have primitive consciousness. From that perspective, humans are very conscious and electrons are maybe just a little bit conscious.
Philosopher Philip Goff:
The panpsychist offers an alternative research programme: Rather than trying to account for consciousness in terms of utterly non-conscious elements, try to explain the complex consciousness of humans and other animals in terms of simpler forms of consciousness which are postulated to exist in simpler forms of matter, such as atoms or their sub-atomic components. This research project is still in its infancy. But a number of leading neuroscientists, such as Christof Koch and Giulio Tononi, are now finding that working within a panpsychist framework bears fruit. The more fruit is borne by this alternative research programme, the more reason we have to accept panpsychism.