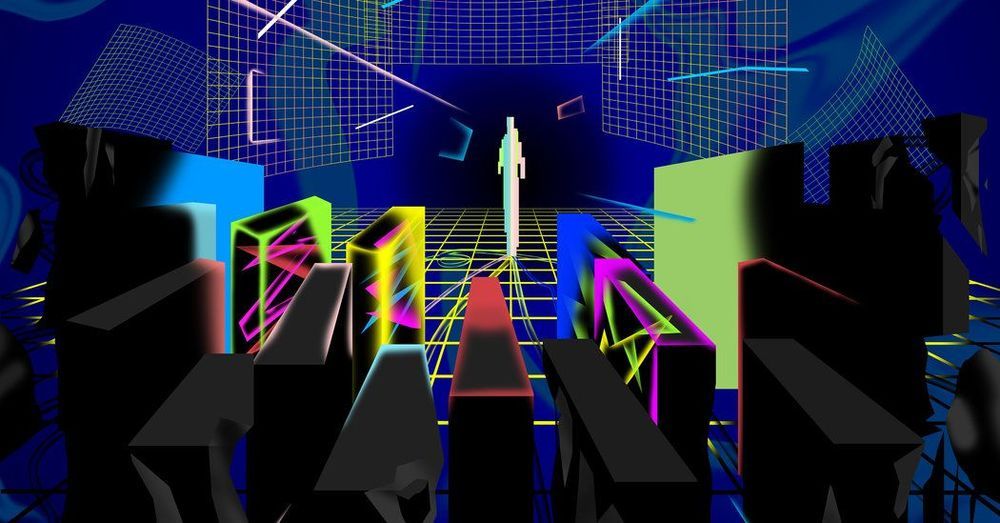 The research scientists' warnings come amid rising concern about the power of the big tech companies. Most of the focus has been on the current generation of technology — search, online advertising, social media and e-commerce. But the scientists are worried about a barrier to exploring the technological future, when that requires staggering amounts of computing.
---
Each big step of progress in computing — from mainframe to personal computer to internet to smartphone — has opened opportunities for more people to invent on the digital frontier.
But there is growing concern that trend is being reversed at tech's new leading edge, artificial intelligence.
Computer scientists say A.I. research is becoming increasingly expensive, requiring complex calculations done by giant data centers, leaving fewer people with easy access to the computing firepower necessary to develop the technology behind futuristic products like self-driving cars or digital assistants that can see, talk and reason.