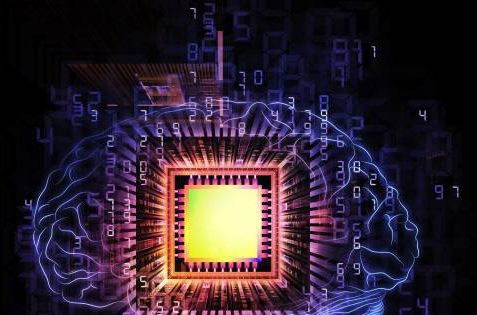 If you've ever worked with a virtualized computer, or played a video game ROM from a long-defunct console on your new PC, you understand the concept already: a mind is simply software, and the brain, the hardware it runs on. Imagine a day when your neurons, the matter that forms your mind, are transferred to a machine and their counterparts in your skull are disabled.
Are you still you? Imagine a future of mind uploading, whole-brain emulation, and the full understanding of the connectome. Now, imagine neuroscientists even discover a way to resurrect the dead, to upload the mind of those who have gone before, our ancestors, Socrates, Einstein?
In a paper published in Plos One in early December, scientists detailed how they were able to elicit a pattern similar to the living condition of the brain when exposing dead brain tissue to chemical and electrical probes. Authors Nicolas Rouleau, Nirosha J. Murugan, Lucas W. E. Tessaro, Justin N. Costa, and Michael A. Persinger (the same Persinger of the God-Helmet studies) wrote about this breakthrough.