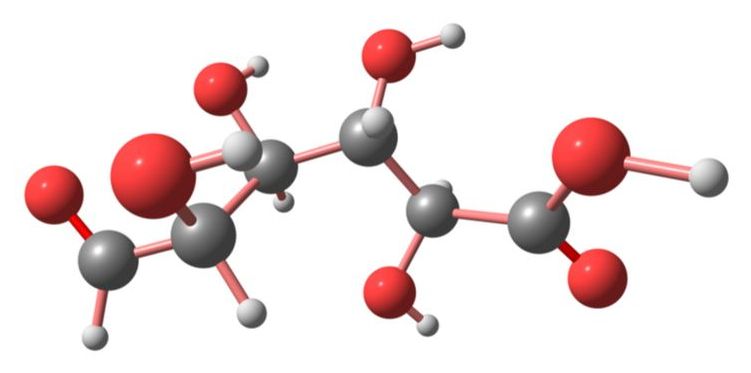 A recent study suggests that circulating glucuronic acid may be a useful predictor of both lifespan and healthspan in humans and mice.
What is glucuronic acid?
Glucuronic acid is a metabolite of glucose and is critical for the detoxification of xenobiotic substances. These are compounds that are not naturally produced, should not normally be in the body, or are present in higher concentrations than normal.