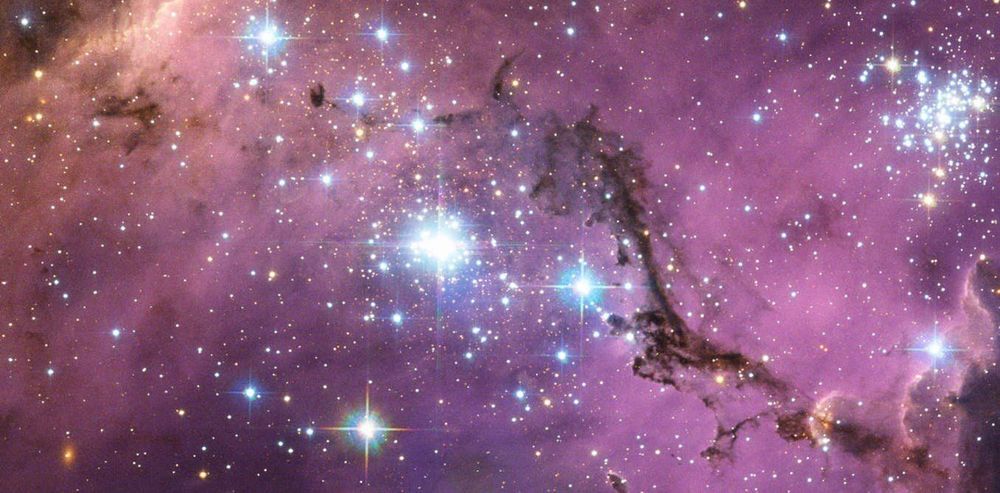 Are we alone in the universe? It comes down to whether intelligence is a probable outcome of natural selection, or an improbable fluke. By definition, probable events occur frequently, improbable events occur rarely—or once. Our evolutionary history shows that many key adaptations—not just intelligence, but complex animals, complex cells, photosynthesis, and life itself—were unique, one-off events, and therefore highly improbable. Our evolution may have been like winning the lottery … only far less likely.
The universe is astonishingly vast. The Milky Way has more than 100 billion stars, and there are over a trillion galaxies in the visible universe, the tiny fraction of the universe we can see. Even if habitable worlds are rare, their sheer number—there are as many planets as stars, maybe more—suggests lots of life is out there. So where is everyone? This is the Fermi paradox. The universe is large, and old, with time and room for intelligence to evolve, but there's no evidence of it.
Could intelligence simply be unlikely to evolve? Unfortunately, we can't study extraterrestrial life to answer this question. But we can study some 4.5 billion years of Earth's history, looking at where evolution repeats itself, or doesn't.