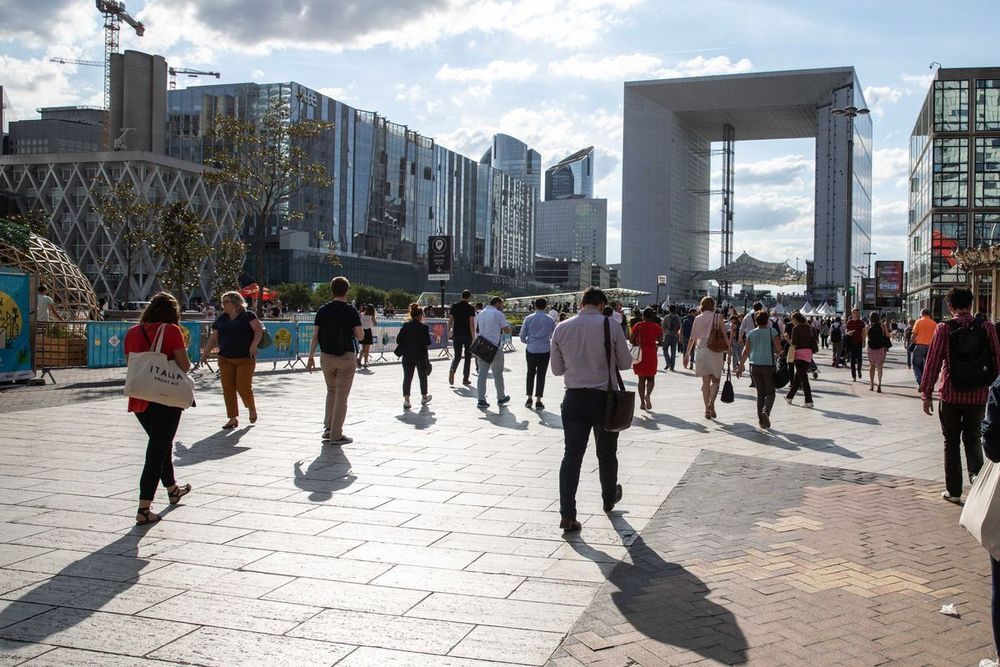 With the move, France will join states around the world rushing to create "digital identities" to give citizens secure access to everything from their taxes and banks to social security and utility bills. Singapore uses facial recognition and has signed an accord to help the U.K. prepare its own ID system. India uses iris scans.
---
France is poised to become the first European country to use facial recognition technology to give citizens a secure digital identity — whether they want it or not.
Saying it wants to make the state more efficient, President Emmanuel Macron's government is pushing through plans to roll out an ID program, dubbed Alicem, in November, earlier than an initial Christmas target. The country's data regulator says the program breaches the European rule of consent and a privacy group is challenging it in France's highest administrative court. It took a hacker just over an hour to break into a "secure" government messaging app this year, raising concerns about the state's security standards.