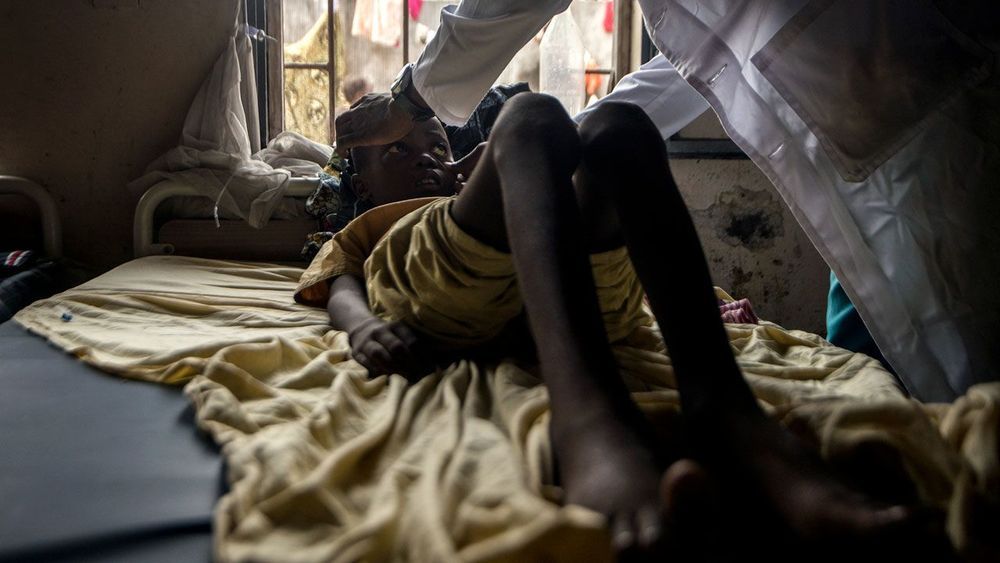 Two major U.S. biomedical research funders plan to each put at least $100 million over 4 years toward bringing cutting-edge, gene-based treatments to a part of the world that often struggles to provide access to even basic medicines: sub-Saharan Africa. The National Institutes of Health (NIH) and the Bill & Melinda Gates Foundation today announced the unusual collaboration to launch clinical trials for gene-based cures for HIV and sickle cell disease within the region in the coming decade.
The ambitious goal is to steer clear of expensive, logistically impractical strategies that require stem cell transplantation, and instead develop simpler, affordable ways of delivering genes or gene-editing drugs that can cure these diseases. "Yes, this is audacious," NIH Director Francis Collins said during a press teleconference this morning on the project. "But if we don't put our best minds, resources, and visions together right now, we would not live up to our mandate to bring the best science to those who are suffering."
After decades of work and setbacks, the traditional gene therapy approach of delivering DNA into the body to replace a defective gene or boost a protein's production is now reaching the clinic for several diseases, including inherited blindness, neuromuscular disease, and leukemia. Animal studies and some clinical trials have suggested that two diseases prevalent in Africa, HIV and sickle cell disease, can be treated by gene therapies or newer genome-editing tools such as CRISPR.