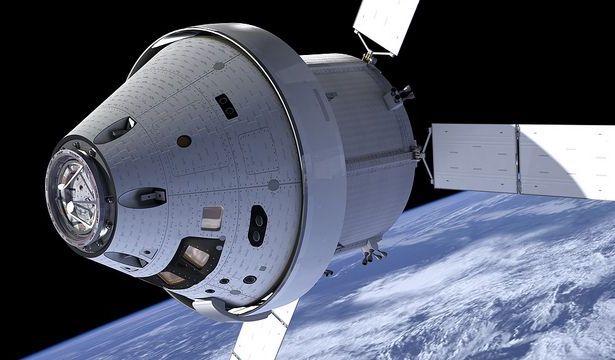 A new space race is upon us. But unlike the cold war-driven days of the 1960's and early 1970's, it is now a multi-player competition to dominate and exploit the final frontier. The U.S. and Russia have been joined by the European Union, China, India and Japan, as well as numerous commercial space ventures, such as SpaceX and Blue Origin.
Where does NASA sit in all of this, in the rapidly changing world of the second space race. In Seeking Delphi episode #35, host Mark Sackler gets an overview of where the agency is headed, from former NASA program director for launch systems, Dan Dumbacher. There's also a very special announcement of the upcoming ASCEND** space conference, slated for Las Vegas in November of 2020.
** Accelerating Space Commerce, Exploration, and New Discovery.