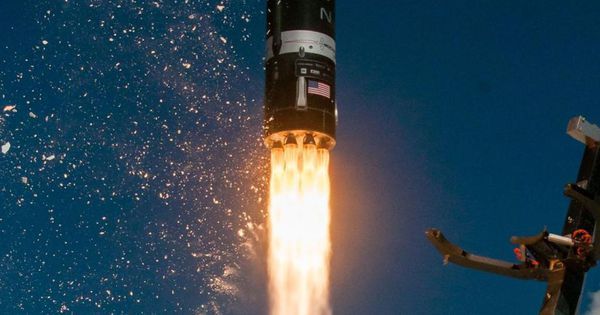 Smallsat launcher Rocket Lab has announced its ambition to begin missions to the Moon in the near-future, using a new satellite launch platform it has developed called Photon.
Announced today at the International Astronautical Congress in Washington D.C., Rocket Lab – which current flies its Electron rocket from New Zealand and will begin launching from a U.S. site next year – said Photon would enable small spacecraft to reach lunar orbit or conduct lunar flybys.
Photon is an evolution of the company's existing kick stage that is used to deploy satellites in orbit, including on the company's ninth launch last week, which saw them deploy a satellite to their highest altitude yet. It fits into the existing Electron rocket and is essentially its own standalone spacecraft, containing its own instruments, propulsion, fuel tanks, and more.