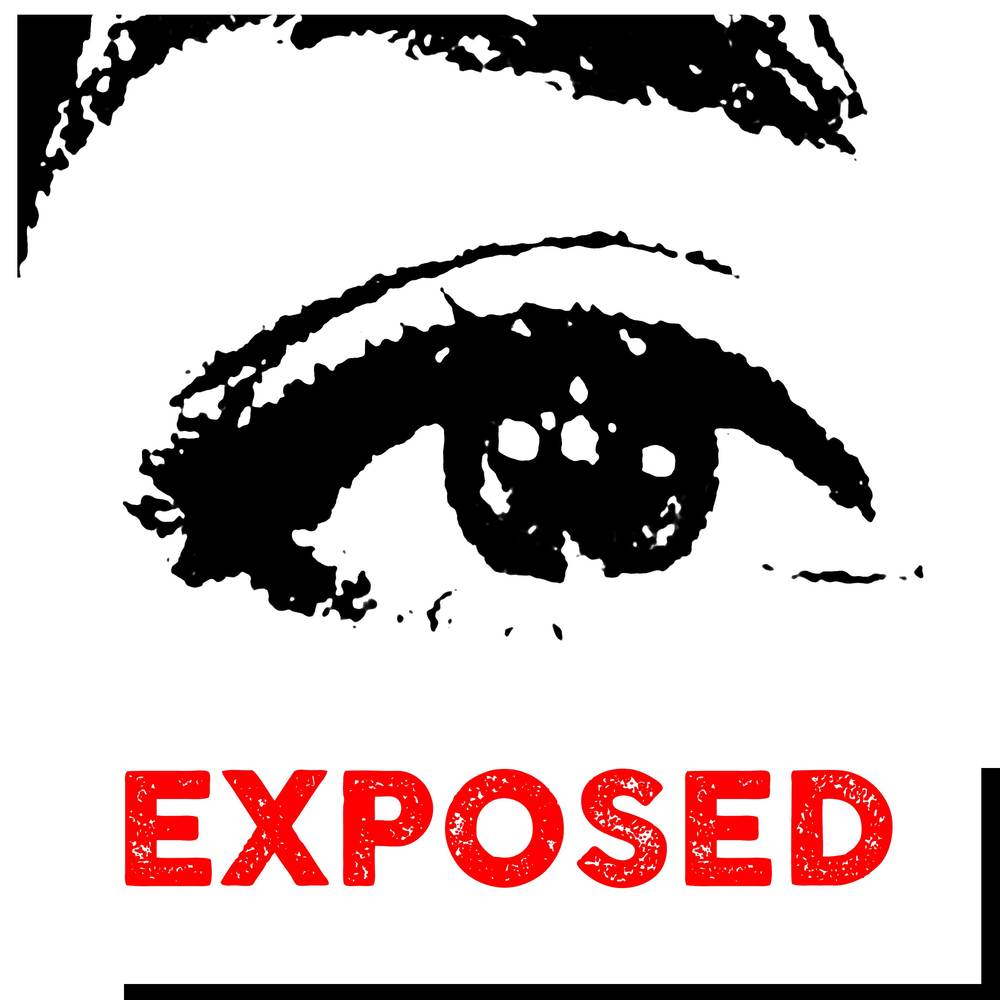 (CNN) — SpaceX is on a mission to beam cheap, high-speed internet to consumers all over the globe. And this week the company revealed a few earthly locations that are already linked to the network, including CEO Elon Musk's house and the cockpits of a few Air Force jets.
It's part of early testing for the 60 broadband-beaming satellites and two demo devices that SpaceX has already launched into orbit.
Eventually, the company wants to operate thousands of satellites that will circle the planet at about 300 to 700 miles overhead. The project is called Starlink, and if it's successful it could forever alter the landscape of the telecom industry.