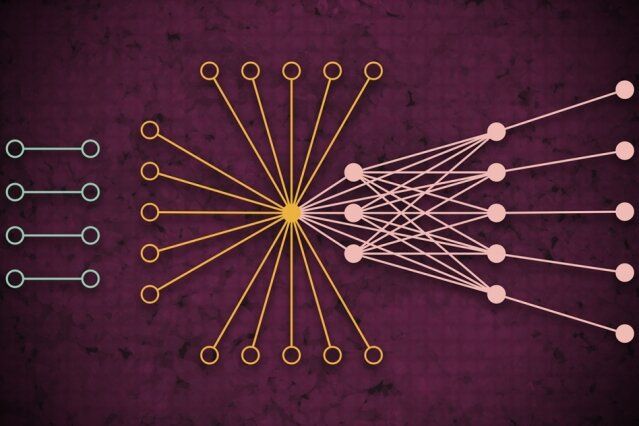 Using a supercomputing system, MIT researchers have developed a model that captures what web traffic looks like around the world on a given day, which can be used as a measurement tool for internet research and many other applications.
Understanding web traffic patterns at such a large scale, the researchers say, is useful for informing internet policy, identifying and preventing outages, defending against cyberattacks, and designing more efficient computing infrastructure. A paper describing the approach was presented at the recent IEEE High Performance Extreme Computing Conference.
For their work, the researchers gathered the largest publicly available internet traffic dataset, comprising 50 billion data packets exchanged in different locations across the globe over a period of several years.