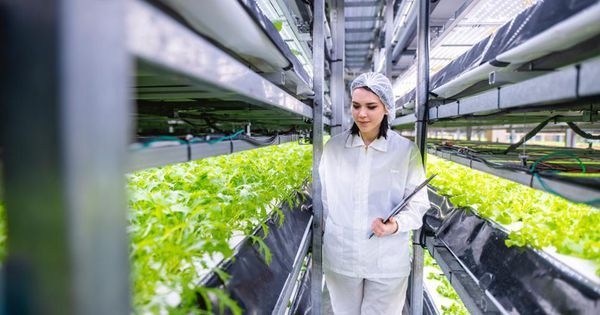 Despite this economic pressure, rural America remains one of our nation's most fertile regions, and recent advances in biotechnology are making it easier than ever to sustainably grow new kinds of valuable goods, from biopharmaceuticals to biomaterials. With the right strategic investments, rural America could see a biotech "bloom."
I propose a Bio-Belt stretching through middle America to bring new skills and high-paying jobs to communities that desperately need them. This initiative would bolster investment in biotechnology training, education, infrastructure and entrepreneurship in rural areas in order to develop new, sustainable sources of income.
The Bio-Belt is about much more than biofuel. Fermentation is an increasingly powerful force for converting sugar and other forms of biomass into value-added goods—all through the rational design of cells that can be sustainably grown wherever land is abundant.