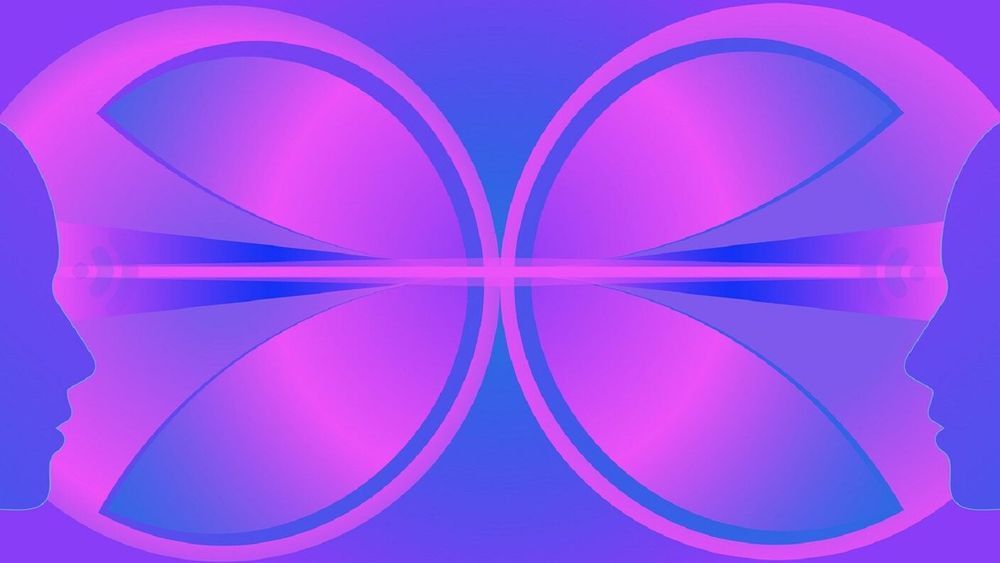 Here's something you don't hear every day: two theories of consciousness are about to face off in the scientific fight of the century.
Backed by top neuroscientist theorists of today, including Christof Koch, head of the formidable Allen Institute for Brain Research in Seattle, Washington, the fight hopes to put two rival ideas of consciousness to the test in a $20 million project. Briefly, volunteers will have their brain activity scanned while performing a series of cleverly-designed tasks targeted to suss out the brain's physical origin of conscious thought. The first phase was launched this week at the Society for Neuroscience annual conference in Chicago, a brainy extravaganza that draws over 20,000 neuroscientists each year.
Both sides agree to make the fight as fair as possible: they'll collaborate on the task design, pre-register their predictions on public ledgers, and if the data supports only one idea, the other acknowledges defeat.