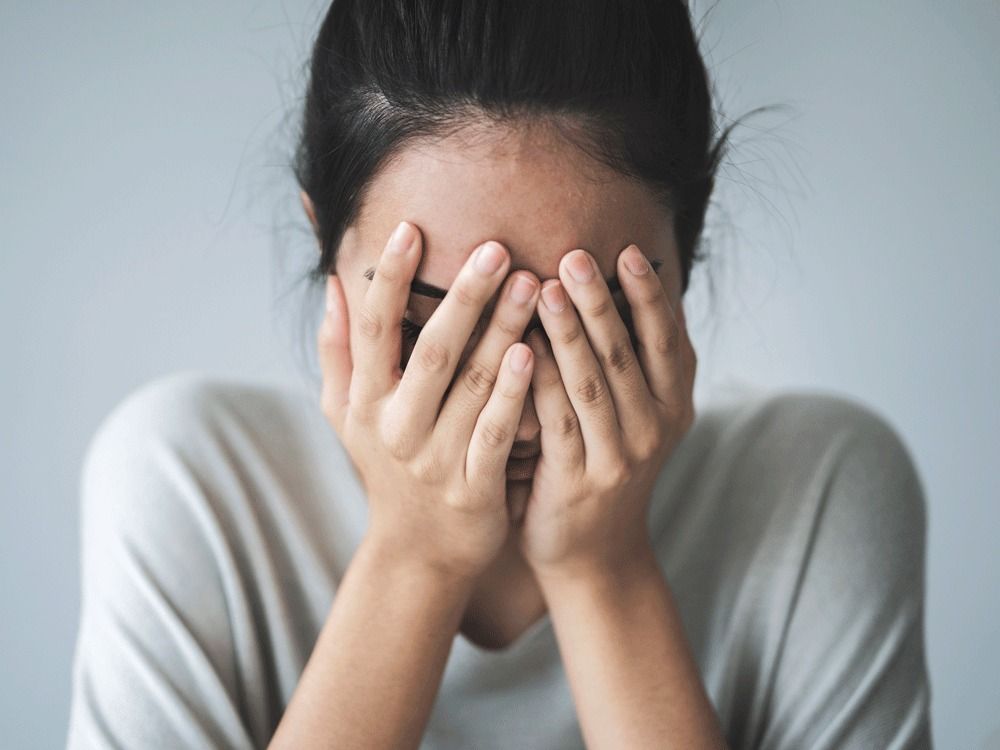 The calls started pouring in soon after word spread that Dr. Valerie Taylor was testing fecal microbiota transplantation — transferring poop from one body to another — for bipolar disorder.
The mental health condition is different from depression. It comes with mania, the "up" swings that can make people feel superhuman. "But so many people with depression called wanting to take part in the study we felt we had an obligation to try," said Taylor, chief of psychiatry at the University of Calgary.
Two years after spearheading the bipolar study, the first of its kind in the world, Taylor has now launched a second study testing fecal transplants in people with depression, as well as a third for depression in people who also have irritable bowel syndrome.