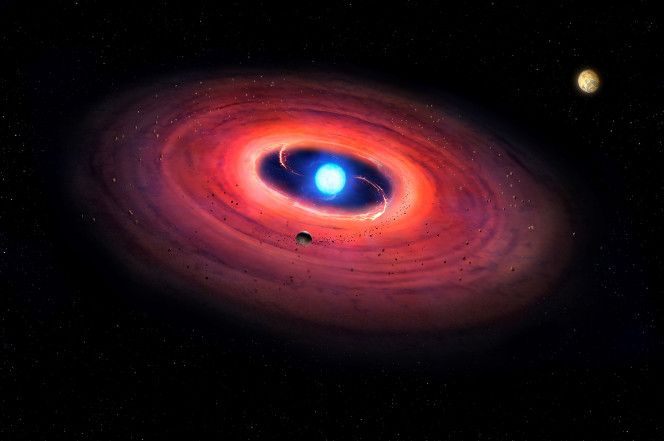 Earth-like exoplanets may be quite common in the universe, a new UCLA study suggests.
Scientists led by Alexandra Doyle, a University of California, Los Angeles (UCLA) graduate student of geochemistry and astrochemistry, came up with a new method to analyze the geochemistry of planets outside our solar system for the study, which was published in the journal Science this week.
"We have just raised the probability that many rocky planets are like the Earth and there's a very large number of rocky planets in the universe," co-author Edward Young, UCLA professor of geochemistry and cosmochemistry, said in a statement.