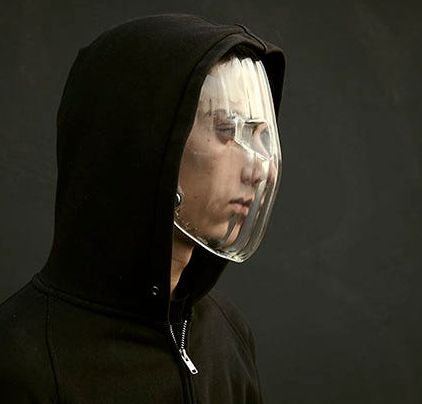 Smile! You're on camera — or you were at some point in the past few years — and now your face is public domain.
Facial recognition technology is everywhere, and only becoming more pervasive. It's marketed as a security feature by companies like Apple and Google to prevent strangers from unlocking your iPhone or front door.
It's also used by government agencies like police departments. More than half of adult Americans' faces are logged in police databases, according to a study by Georgetown researchers. Facial recognition technology is used by governments across the globe to identify and track dissidents, and has been deployed by police against Hong Kong protesters.