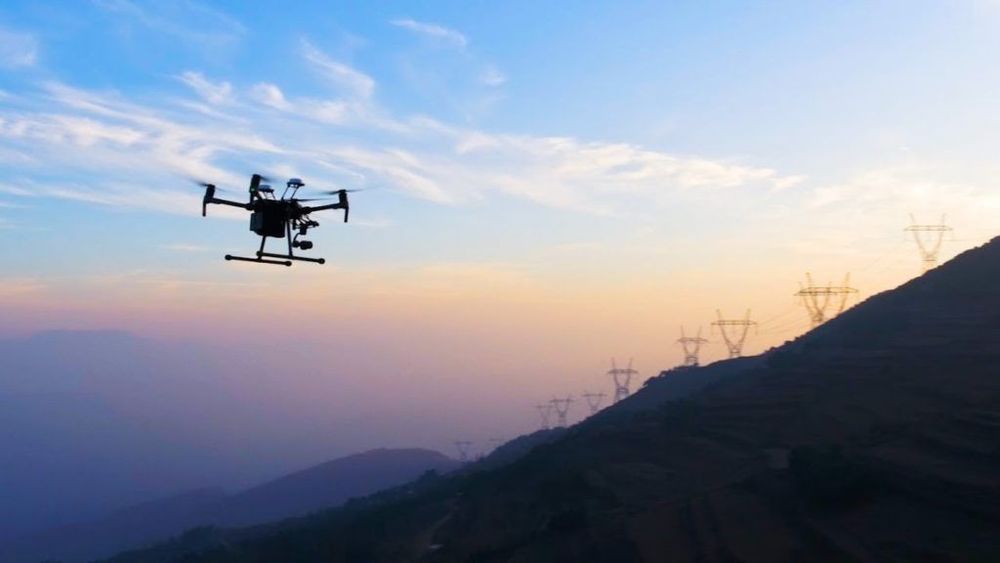 A new proposal scheduled to be released from the office of Senator Lee (R-Utah) tomorrow would put the airspace up to 200 feet in altitude over private property under the control of the property owner – and would restrict the FAA's right to regulate airspace below 200 feet in altitude, making any zoning or regulatory decisions the right of the state or tribal entity governing the land.
DRONELIFE received a summary of the bill from Senator Lee's office. We may not quote from the summary, as the bill is due to be released tomorrow. In essence, the bill seeks to clarify and control two significant legal issues that remain unresolved: 1) Establish the airspace to 200 feet in altitude above private property as under the exclusive control of the property owner; and 2) Establish state, tribal and local governments as having exclusive and absolute rights to regulate that airspace.
In summary, the bill would propose that the altitude between 200 and 400 feet be designated for the use of civilian drones – although it wouldn't prohibit the FAA from allowing drones above 400 feet. The area under 200 feet would be under the jurisdiction of state, local and tribal governments – and the bill would call for a redefinition of "navigable airspace" to make that clear.