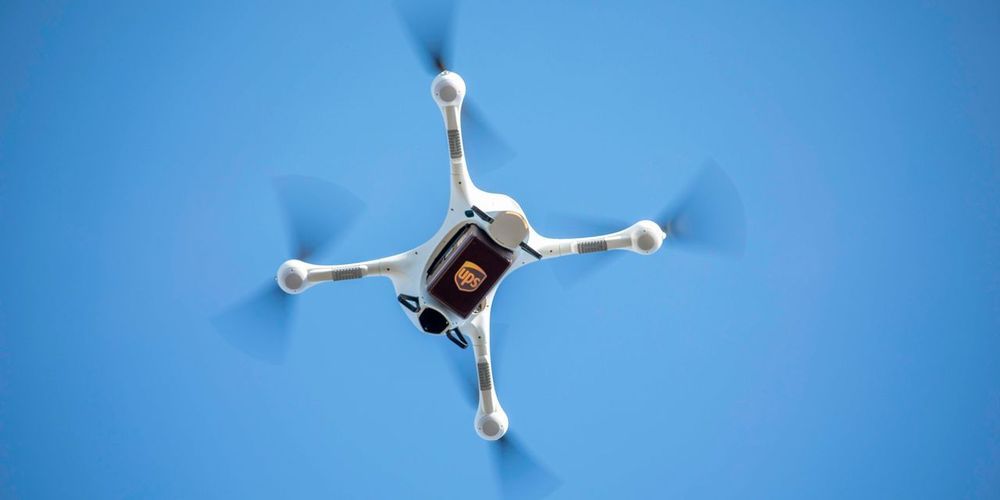 United Parcel Service Inc. is striking a series of drone-delivery agreements with health-care groups as it develops new technology pitched to the growing medical market.
The plans include expanding the use of drones to deliver cargo such as medical samples and supplies on hospital campuses in Utah and elsewhere, and an agreement with CVS Health Corp. to evaluate the use of drones for home delivery of prescriptions and other products, UPS said Monday.
The agreements are the first UPS has announced since the package delivery giant won U.S. regulatory approval to operate commercial drone flights through the company's Flight Forward subsidiary. The nod from the Federal Aviation Administration paves the way for UPS to scale up operations as it competes with FedEx Corp., Amazon.com Inc. and others vying to develop drone delivery services in the U.S.