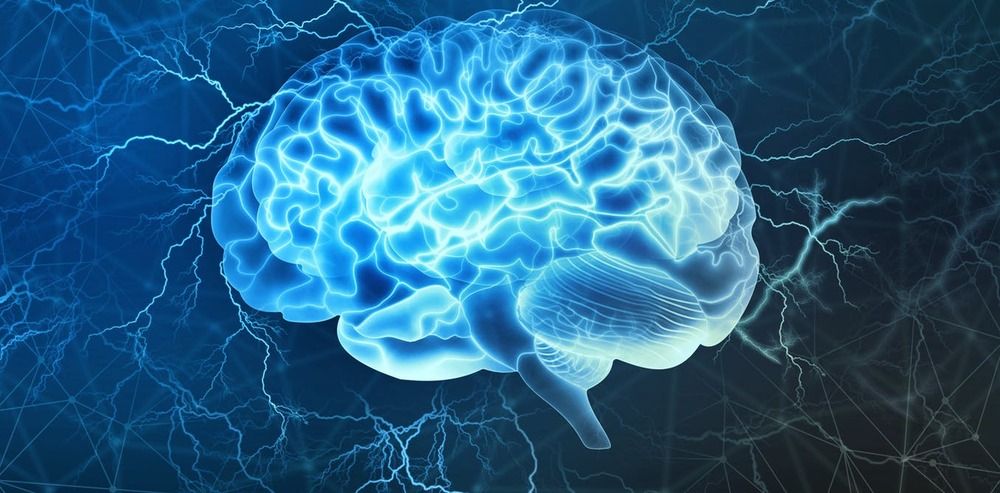 Some researchers continue to insist that simulating neuroscience with computers is the way to go. Others, like me, view these efforts as doomed to failure because we do not believe consciousness is computable. Our basic argument is that brains integrate and compress multiple components of an experience, including sight and smell – which simply can't be handled in the way today's computers sense, process and store data.
Brains don't operate like computers
Living organisms store experiences in their brains by adapting neural connections in an active process between the subject and the environment. By contrast, a computer records data in short-term and long-term memory blocks. That difference means the brain's information handling must also be different from how computers work.