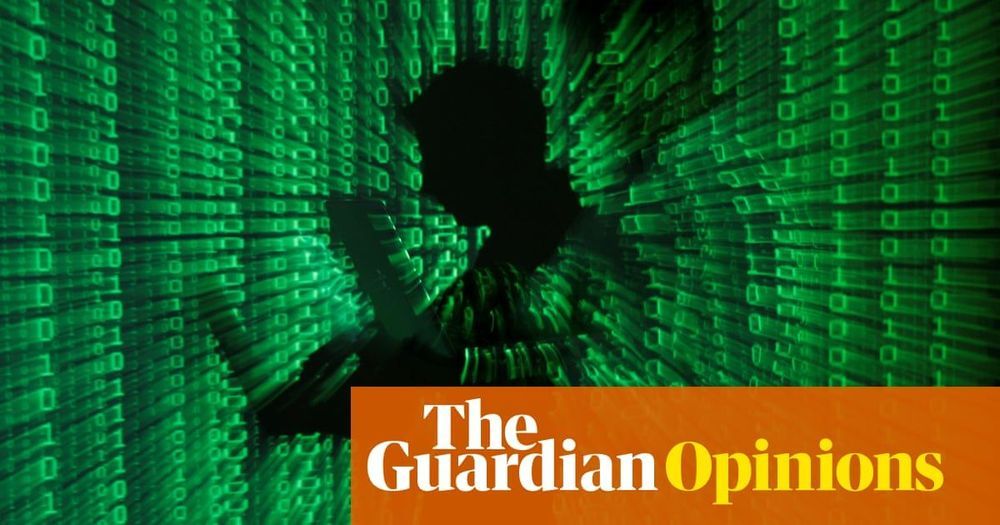 And yet, in the midst of the greatest computer security crisis in history, the US government, along with the governments of the UK and Australia, is attempting to undermine the only method that currently exists for reliably protecting the world's information: encryption. Should they succeed in their quest to undermine encryption, our public infrastructure and private lives will be rendered permanently unsafe.
---
The US, UK and Australia are taking on Facebook in a bid to undermine the only method that protects our personal information.
• Edward Snowden is a US surveillance whistleblower.