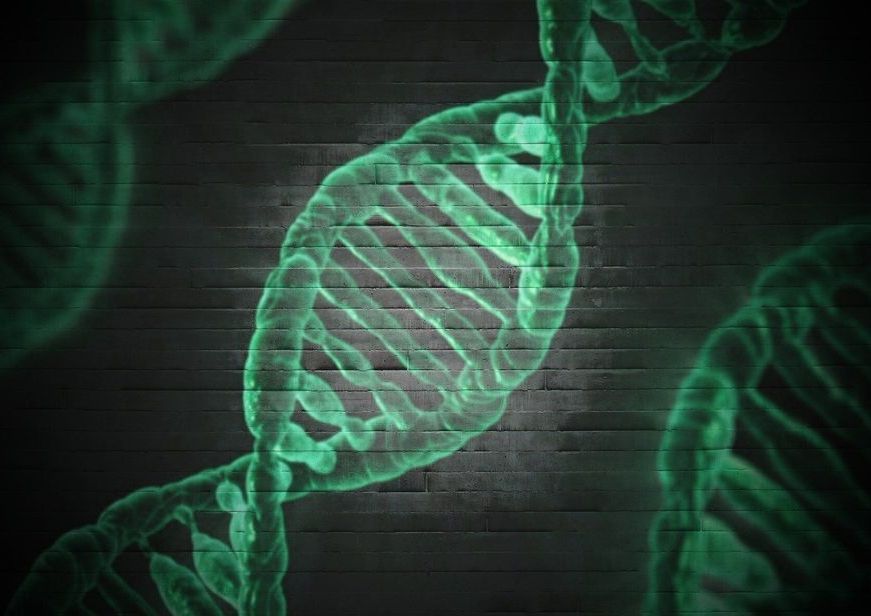 Scientists at the University of Birmingham have unravelled the genetic mechanisms behind tiny waterfleas' ability to adapt to increased levels of phosphorus pollution in lakes.
By mapping networks of genes to the physiological responses of ancient and modern waterfleas (Daphnia), the researchers, based in the University's School of Biosciences, were able to show that a cluster of over 800 genes, many of them involved in metabolic processes, evolved to become "plastic", or flexible.
This allows the modern Daphnia to adjust its gene expression according to the amount of phosphorus present in the environment. This is particularly fascinating as their 700-year-old ancestors were incapable of such a plastic response.