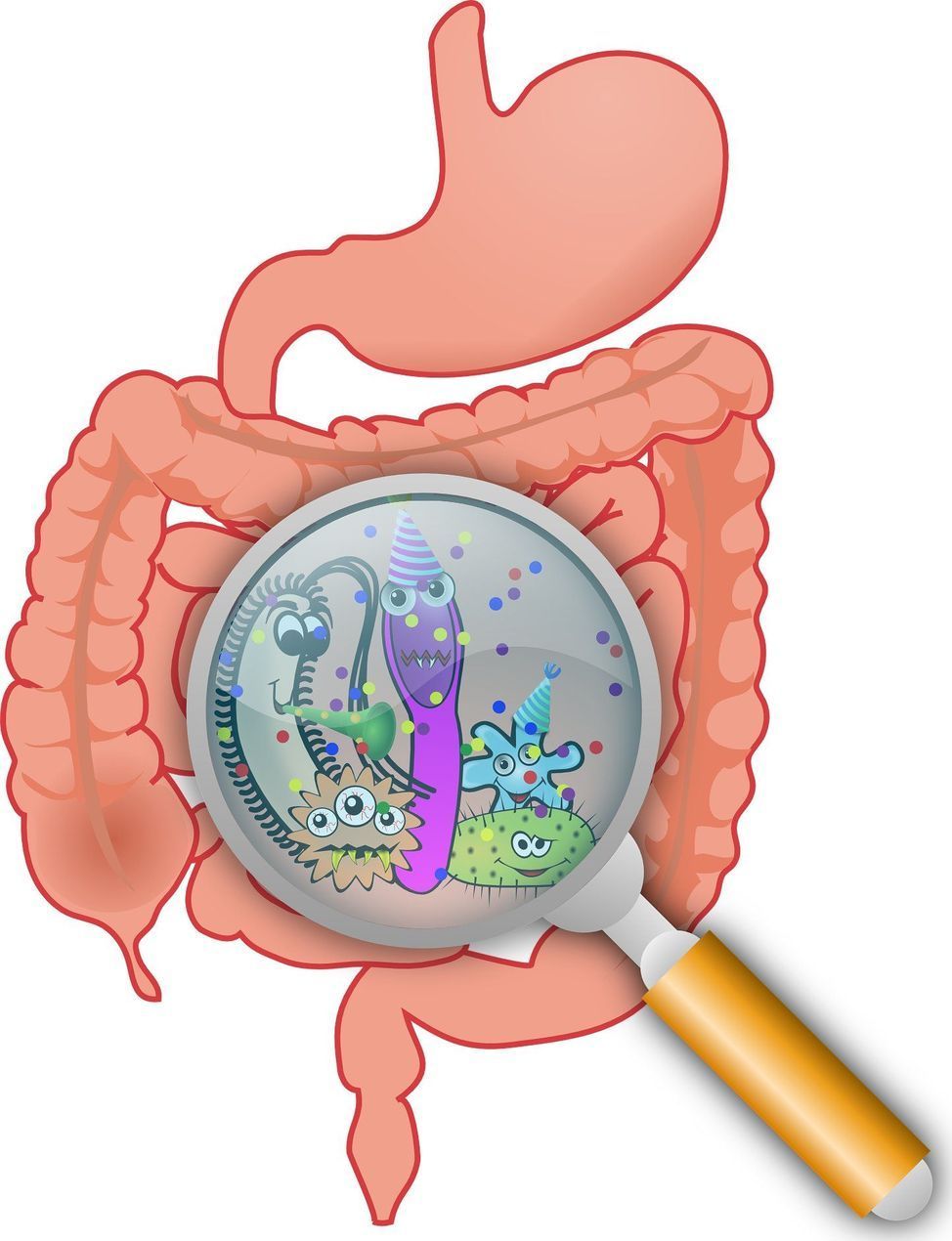 A team of researchers affiliated with multiple institutions in China has found that the makeup of the gut microbiome can be a determiner for the efficacy of exercise with prediabetics. In their paper published in the journal Cell Metabolism, the group describes their study of prediabetic volunteers and exercise and what they found.
In the medical community, type 2 diabetes is considered to be preventable in most people—all it takes is a change in diet and an increase in exercise. But things may not be as simple as that as the researchers with this new effort discovered—they found that exercise does not always lead to reductions in glucose metabolism.
The study by the team involved asking 29 male prediabetic volunteers to undergo glucose metabolism and gut microbe testing. Then the group was divided into two—20 volunteers were asked to undergo an exercise regimen for three months while the other 19 were asked to maintain their normal eating and exercise habits. At the end of the three-month period, all of the volunteers once again underwent glucose and gut microbe metabolic testing.