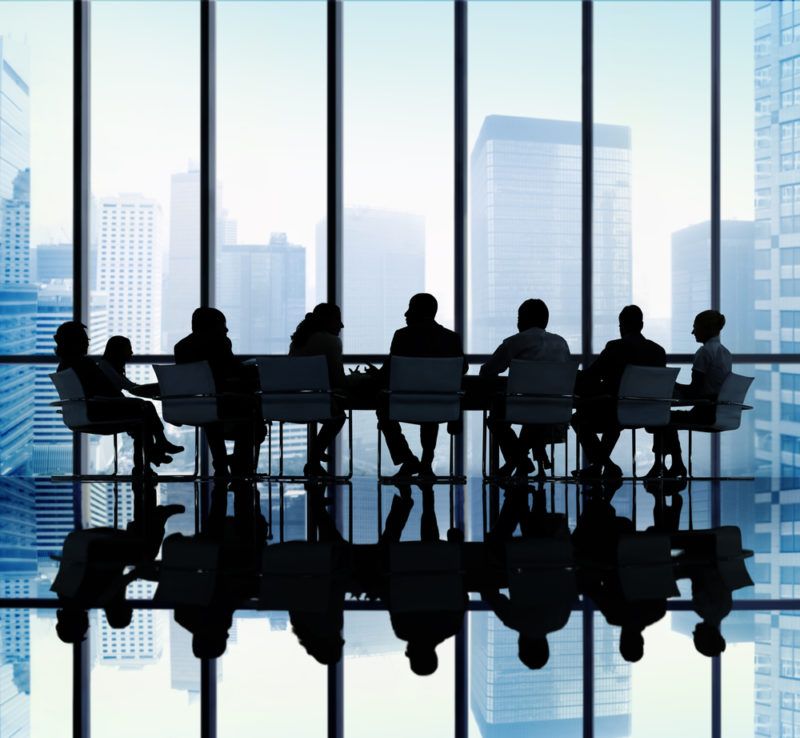 The LEAF Scientific Advisory Board has grown recently with the addition of Dr. Natasha Vita-More, who may be a familiar name to many of our readers. Natasha is an extremely active public figure and science advocate and educator, and we are very pleased to welcome her to the SAB.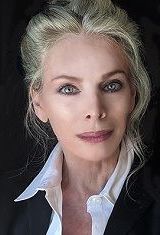 Natasha is an author, humanitarian, and innovator whose work focuses on longevity and regenerative generations. As a motivational speaker, she focuses on causes and solutions while fostering meaningful acknowledgement of the works of other people who have aspired to identify human potential. She is called "An early adopter of revolutionary changes" (Wired, 2000) and "Advocates the ethical use of technology to expand human capacities" (Politico, 2017).
Natasha was the Lead Scientific Researcher on the Memory Project, which has created scientific breakthroughs involving the long-term memory of C.elegans in cryonics (2015). As a proponent for mitigating aging, Natasha introduced the seminal field of Human Enhancement for longevity in academics.