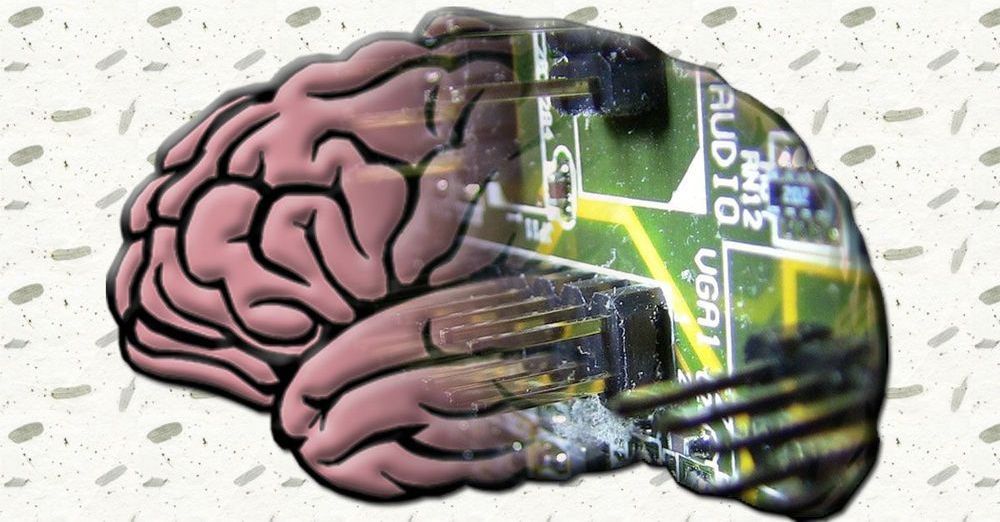 "Cogito, ergo sum," Rene Descartes. Translation: "I think, therefore I am."
What makes us, us? How is it that we're able to look at a tree and see beauty, hear a song and feel moved, or take comfort in the smell of rain or the taste of coffee? How do we know we still exist when we close our eyes and lie in silence? To date, science doesn't have an answer to those questions.
In fact, it doesn't even have a unified theory. And that's because we can't simulate consciousness. All we can do is try to reverse-engineer it by studying living beings. Artificial intelligence, coupled with quantum computing, could solve this problem and provide the breakthrough insight scientists need to unravel the mysteries of consciousness. But first we need to take the solution seriously.