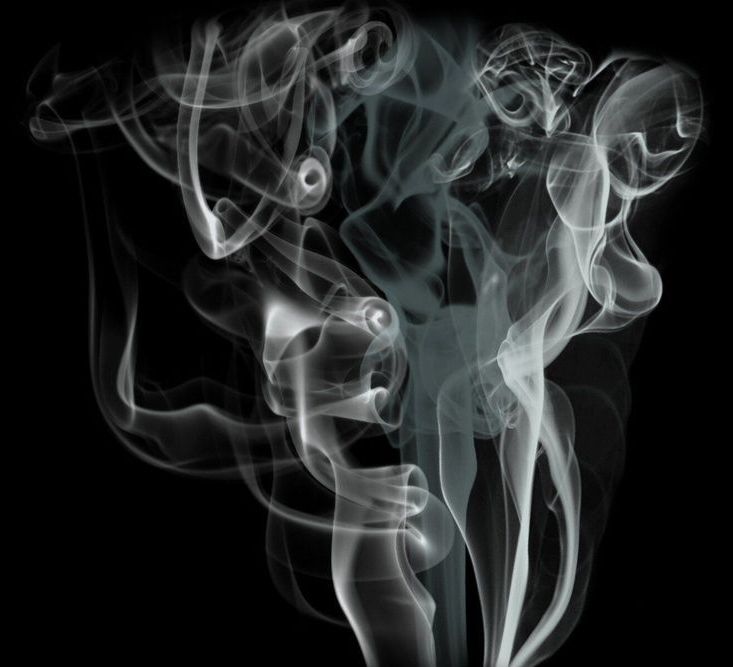 Quitting smoking leads to major changes in intestinal bacteria, according to new research. But just what the changes mean will need further investigation.
The small pilot study, to be presented during the American Heart Association's Scientific Sessions in Philadelphia, comes in the wake of past research showing a link between bacteria in the gut and cardiovascular health. That past work has shown smoking is associated with a decrease in diversity in the types of beneficial bacteria living in the gut.
For the new study, researchers looked at 26 people who were trying to quit smoking and analyzed their stool samples at the start of the study and again two weeks and 12 weeks later.