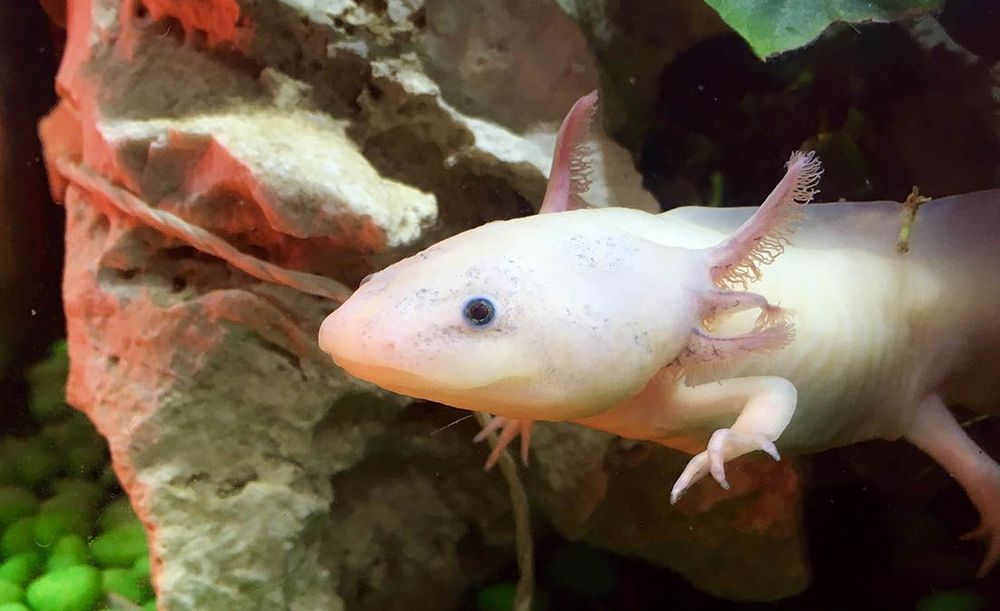 Last week, the BBC reported on the plight of axolotls in Mexico City, which are under threat of extinction. [1] The risk to these creatures is made doubly concerning when you consider their incredible ability to regenerate and apparent immunity to cancer, which is of great interest to scientists and companies working in the Longevity sector. One such company is Bioquark, a Philadelphia-based life sciences company that is working on the development of combinatorial biologics for the rejuvenation and repair of human organs and tissues. Among its clinical plans, it lists the development of therapeutic products for cancer reversion, organ repair and regeneration, and even brain death resuscitation. Nothing major then!
Bioquark has developed a novel combinatorial biologic called BQ-A, which mimics the regulatory biochemistry of the living human egg (oocyte) immediately following fertilization. While ooplasm-based reprogramming has been studied in experiments such as in-vitro fertilization and cloning, Bioquark claims it is the first company to apply it to somatic tissue in mammals.
We spoke with Bioquark's CEO, Ira Pastor, a 30-year veteran of the pharmaceutical industry, to find out more about the company and where it's headed.