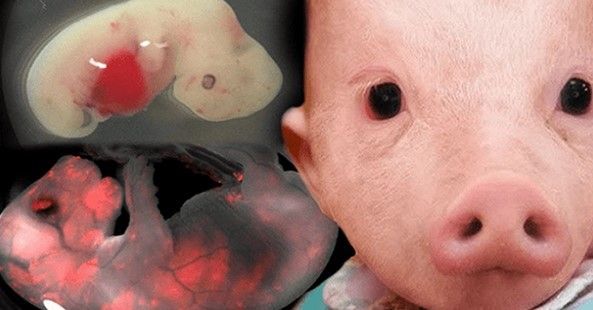 Human-animal hybrids are set to be developed at the University of Tokyo after the Japanese government recently lifted a ban on the controversial stem-cell research.
Hiromitsu Nakauchi—director for Stem Cell Biology and Regenerative Medicine at the University of Tokyo and team leader at Stanford's Nakauchi Lab—is the first to receive approval for the questionable experiments which will attempt to grow human cells in rat and mouse embryos before being brought to term in a surrogate animal.
Despite many feeling that such studies are the equivalent of playing God, scientists say that the objective is far from sinister. It's theorized that developing animals with organs constructed from human cells will create organs that can then be used for transplants in humans, cutting the long organ donation waitlists.