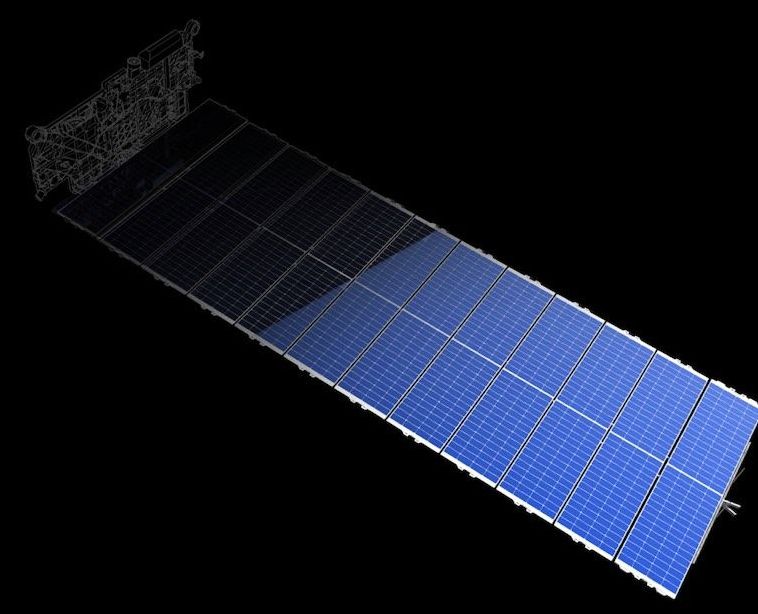 New satellites for SpaceX's Starlink broadband network set for launch Monday from Cape Canaveral will debut several performance and safety upgrades, but they do not include changes to reduce the brightness of the satellites, a modification SpaceX says it will introduce on future Starlink craft to mitigate their impacts on ground-based astronomy.
The 60 Starlink satellites awaiting launch Monday will join 60 others launched in May. SpaceX says 1,440 of the flat-panel satellites are needed to provide Internet service over the "populated world," a service level the company says could be achieved after 24 launches.
The Starlink network could offer service for parts of the United States and Canada after six launches, according to SpaceX.