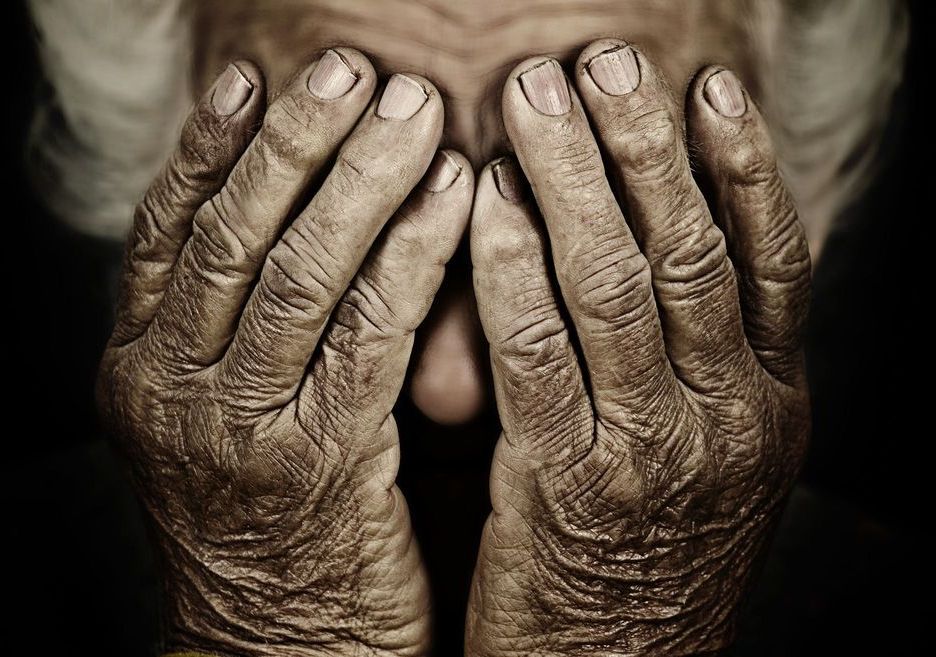 Statistically, it's unlikely that most of us will ever reach our 110th birthday, so scientists are fascinated by those few that do. In a new study, researchers looked at the immune systems of people who have hit the milestone, and found that they have a high number of a particular type of immune cell that's rare even in healthy, younger people.
Even in our world of modern medicine, supercentenarians (people over the age of 110) are extremely rare, with estimates saying there are less than 1,000 such people worldwide. Perhaps not surprisingly, previous studies have shown that people who make it to 110 years old generally seem to avoid illnesses like cancer or infections throughout their whole lifetimes.
So for the new study, researchers at the RIKEN Center for Integrative Medical Science (IMS) and Keio University set out to examine the immune systems of supercentenarians and compare them to younger people. They took over 40,000 cells from seven supercentenarian subjects, and about 20,000 cells from five control subjects, aged in their 50s to 80s.