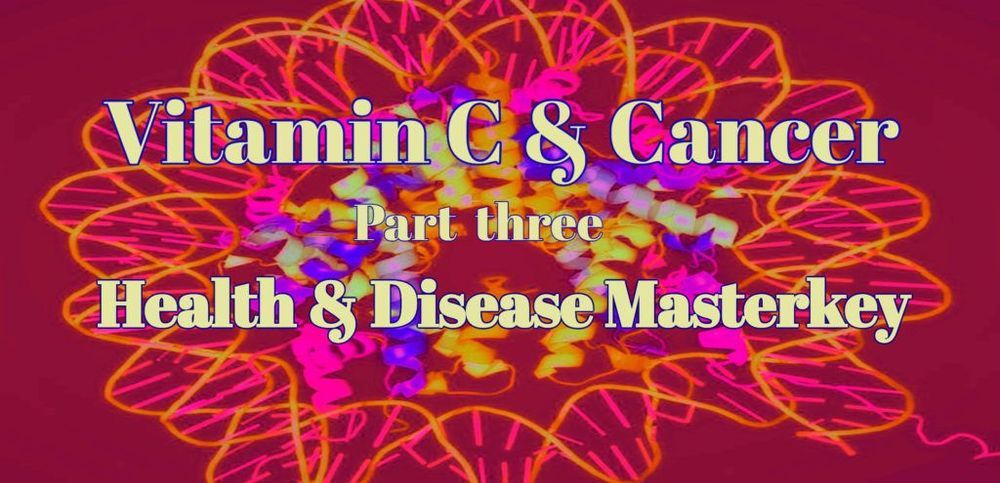 Do you know why only Vitamin C in the form of L-ascorbic acid is truly effective against cancer?
---
The Molecular Structure of Ascorbic Acid – MasterKey to Health & Disease
Most living organisms including plants, insects and animals produce ascorbic acid. Ascorbic acid exists naturally in the form of L-ascorbic acid [24]. In physiological pH, L-ascorbic acid exists predominantly in the ionic form of L-ascorbate.
In their 2019 landmark study, Osipyants et al. not only showed that prolyl hydroxylase depended upon ascorbic acid as substrate, but demonstrated definitively for the first time that ascorbic acid MUST BE IN THE SPECIFIC MOLECULAR STRUCTURE of L-ASCORBATE in order to suppress HIF-1a [25]!!