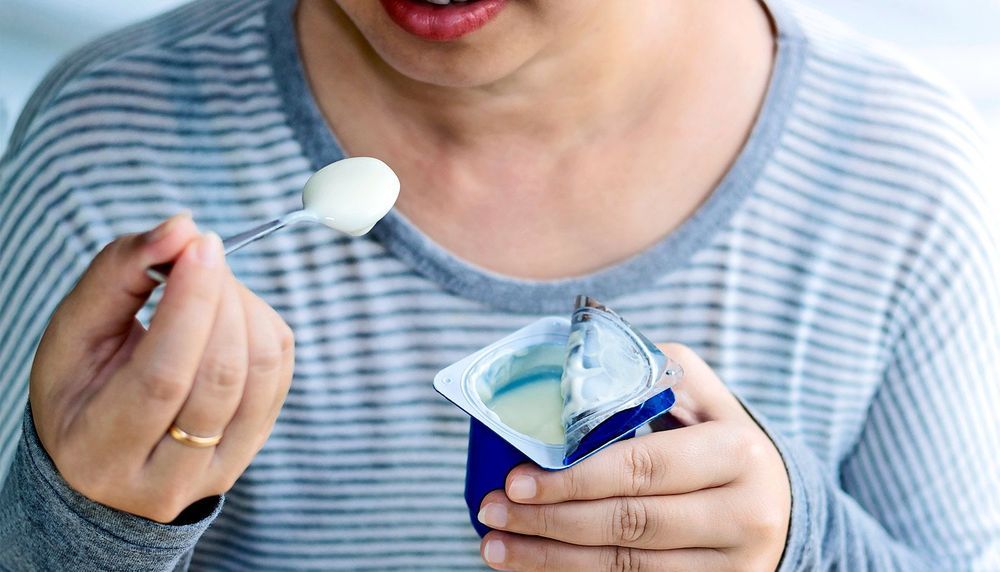 "This inverse association was robust, consistently seen across current, past, and never smokers, as well as men, women, and individuals with different backgrounds," she adds.
Shu says the health benefits may be rooted in their prebiotic (nondigestible food that promotes growth of beneficial microorganisms in the intestines) and probiotic properties. The properties may independently or synergistically modulate gut microbiota in a beneficial way.
The research appears in JAMA Oncology. Additional coauthors are from Seoul National University and Vanderbilt.