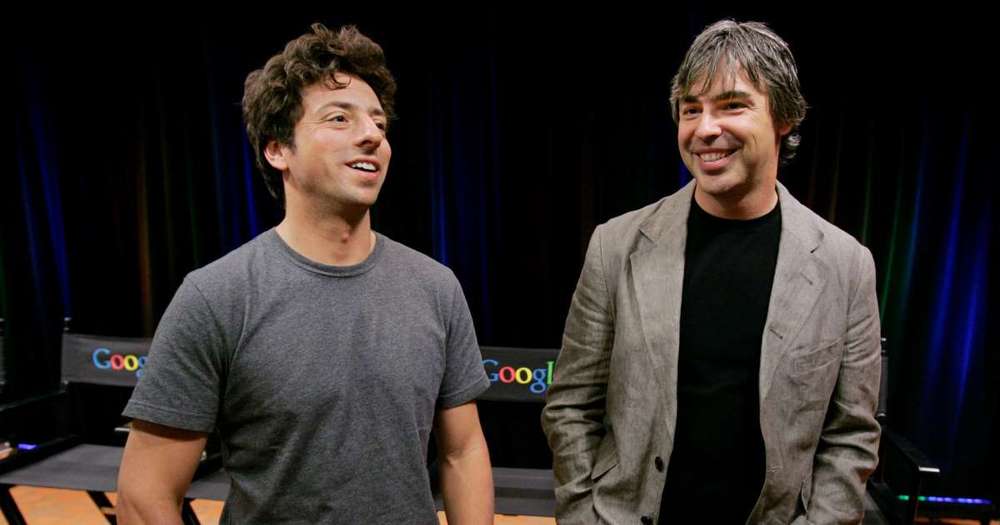 SAN FRANCISCO — Larry Page and Sergey Brin, the Stanford graduate students who founded Google over two decades ago, are stepping down from executive roles at Google's parent company, Alphabet, they announced on Tuesday.
Sundar Pichai, Google's chief executive, will become the chief of both Google and Alphabet.
The move is an end of an era for Google. Mr. Page and Mr. Brin have personified the company since its founding and have been two of the technology industry's most influential figures, on a par with the founders of Apple and Microsoft, Steve Jobs and Bill Gates.